Branding Identity
I offer full branding packaging services. This includes everything from the logo and titling to the letterheads and powerpoint deck, or just pick and choose what you need. Identity consultation available to help you really focus on who you are and where you're going.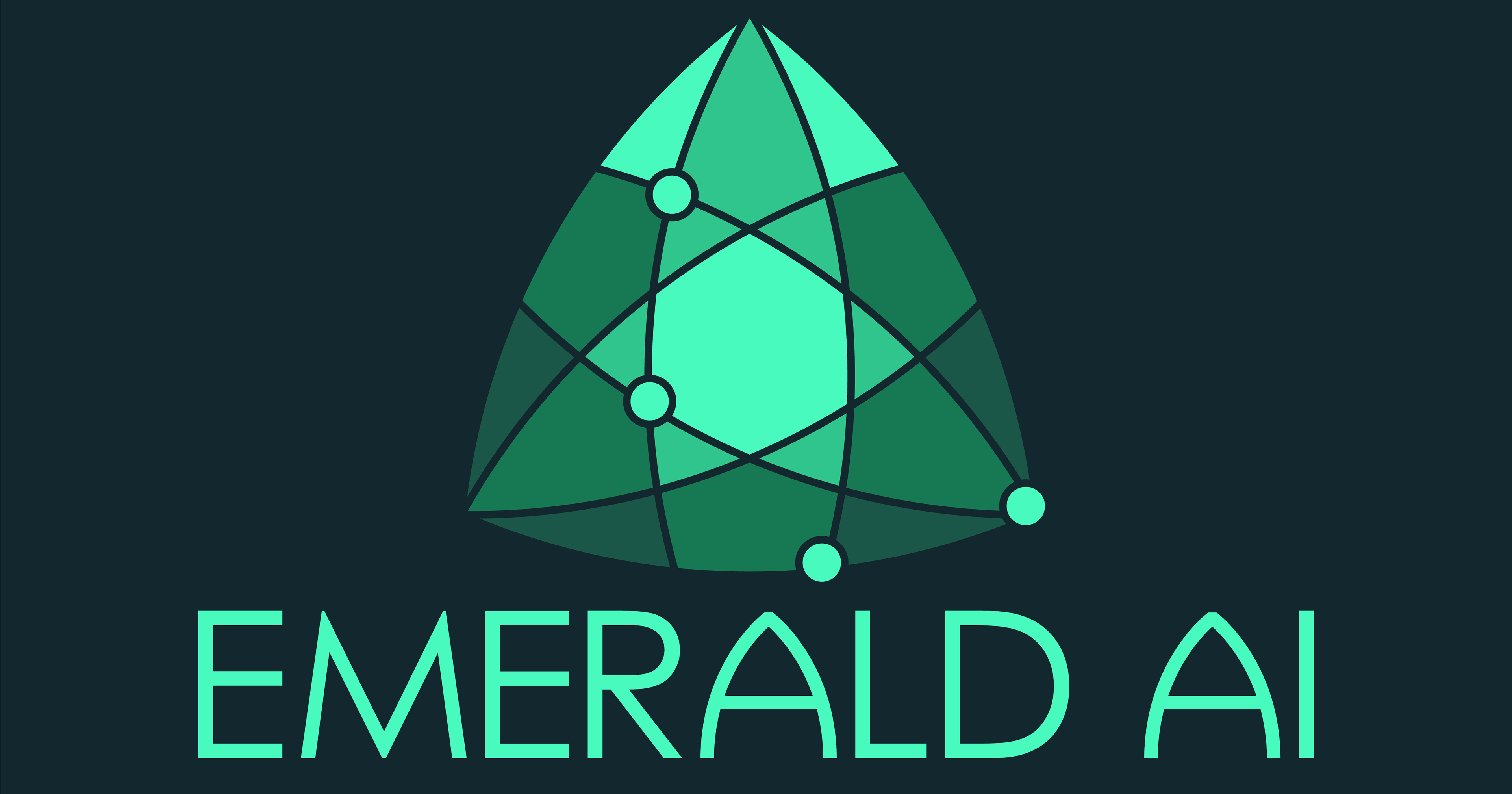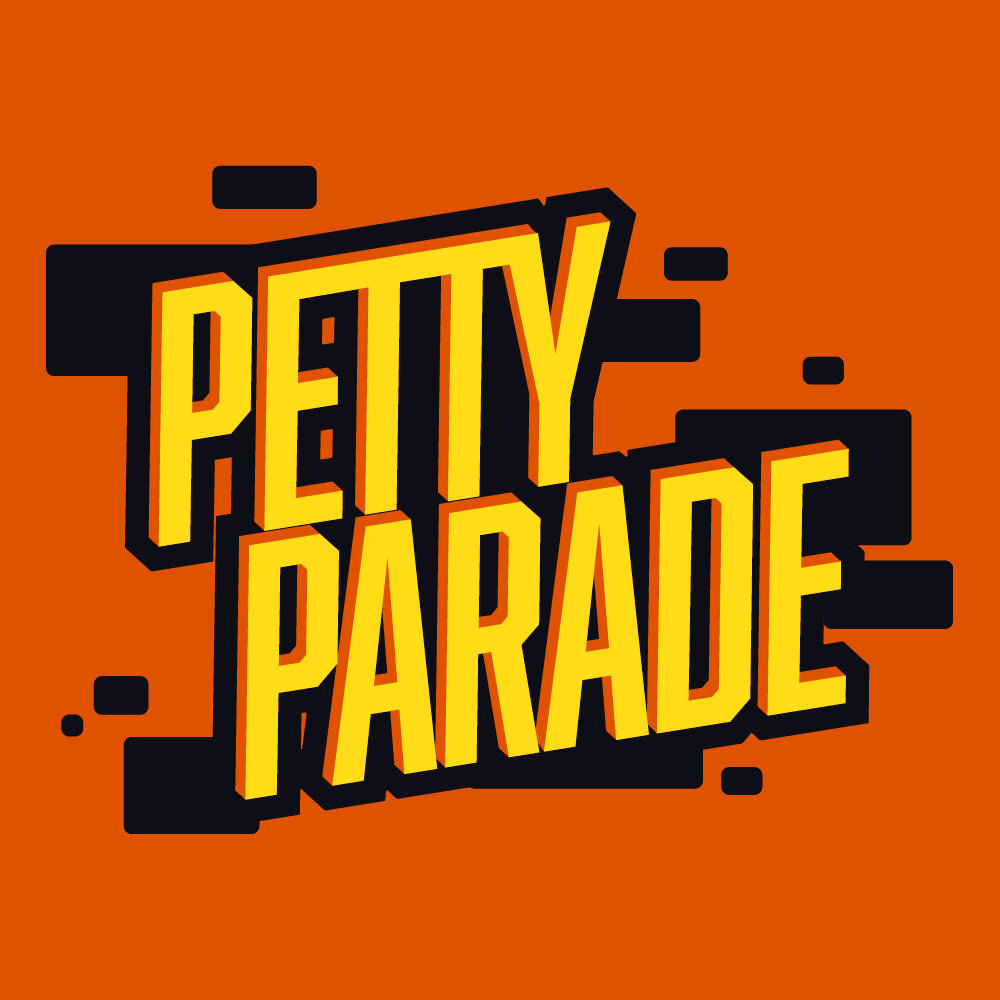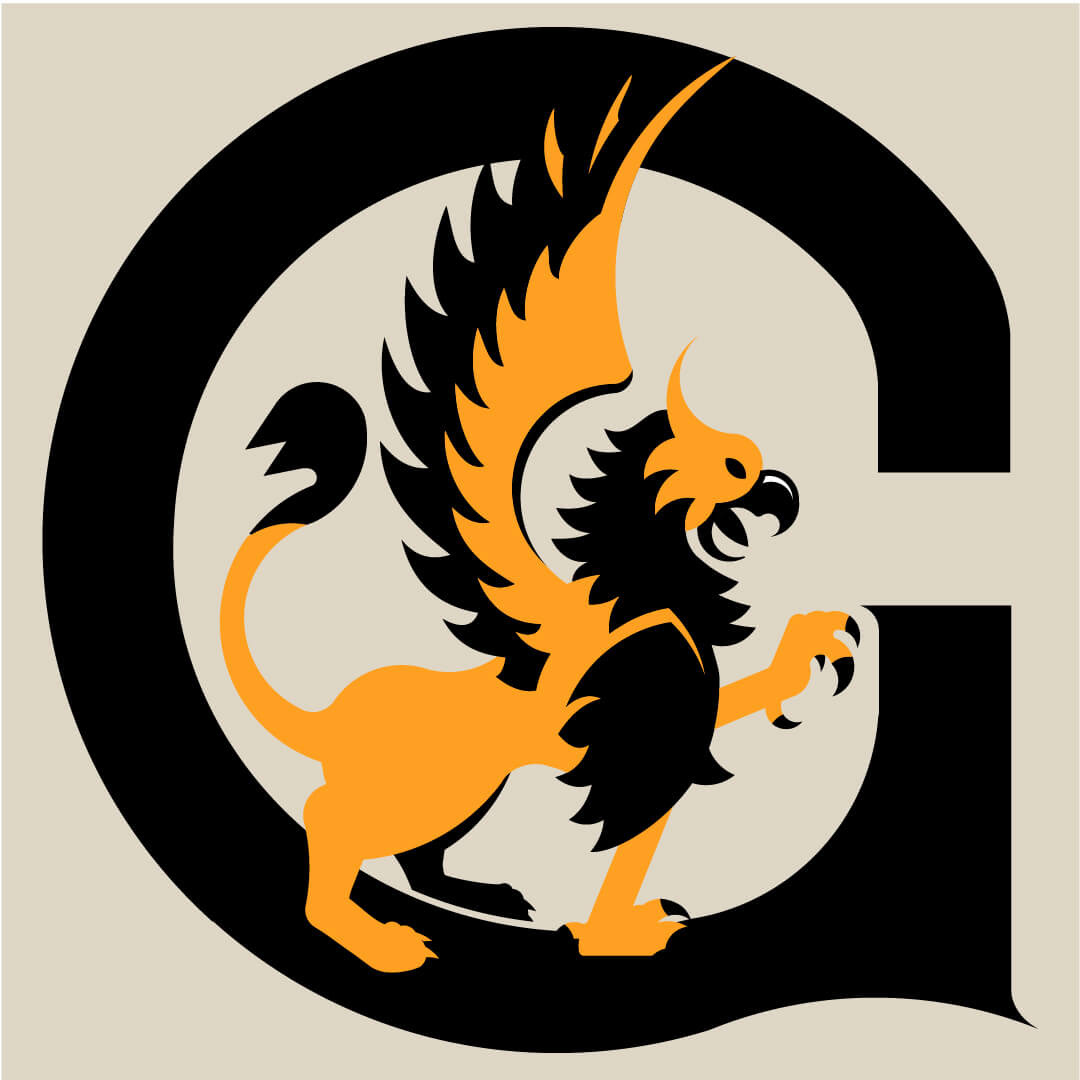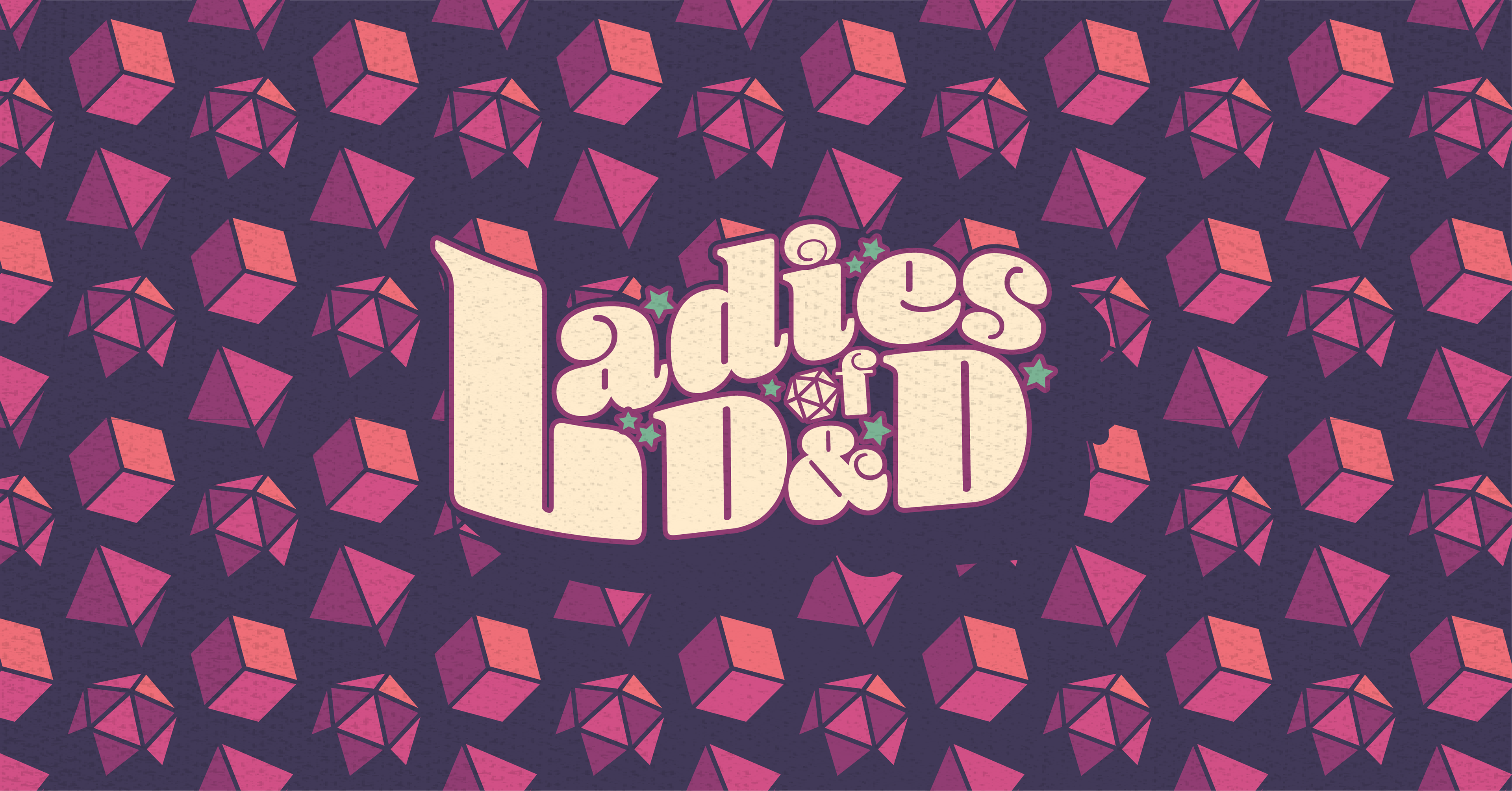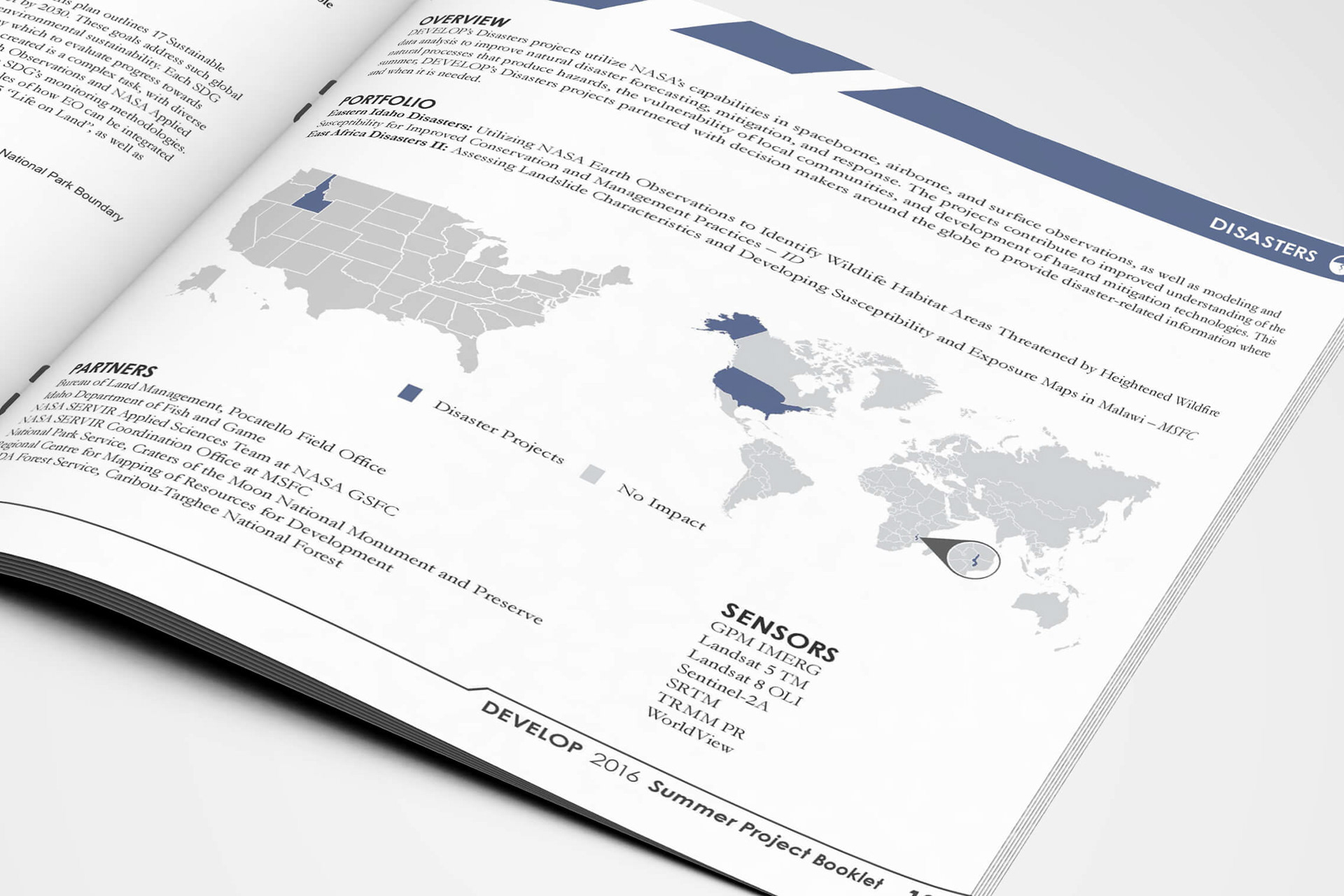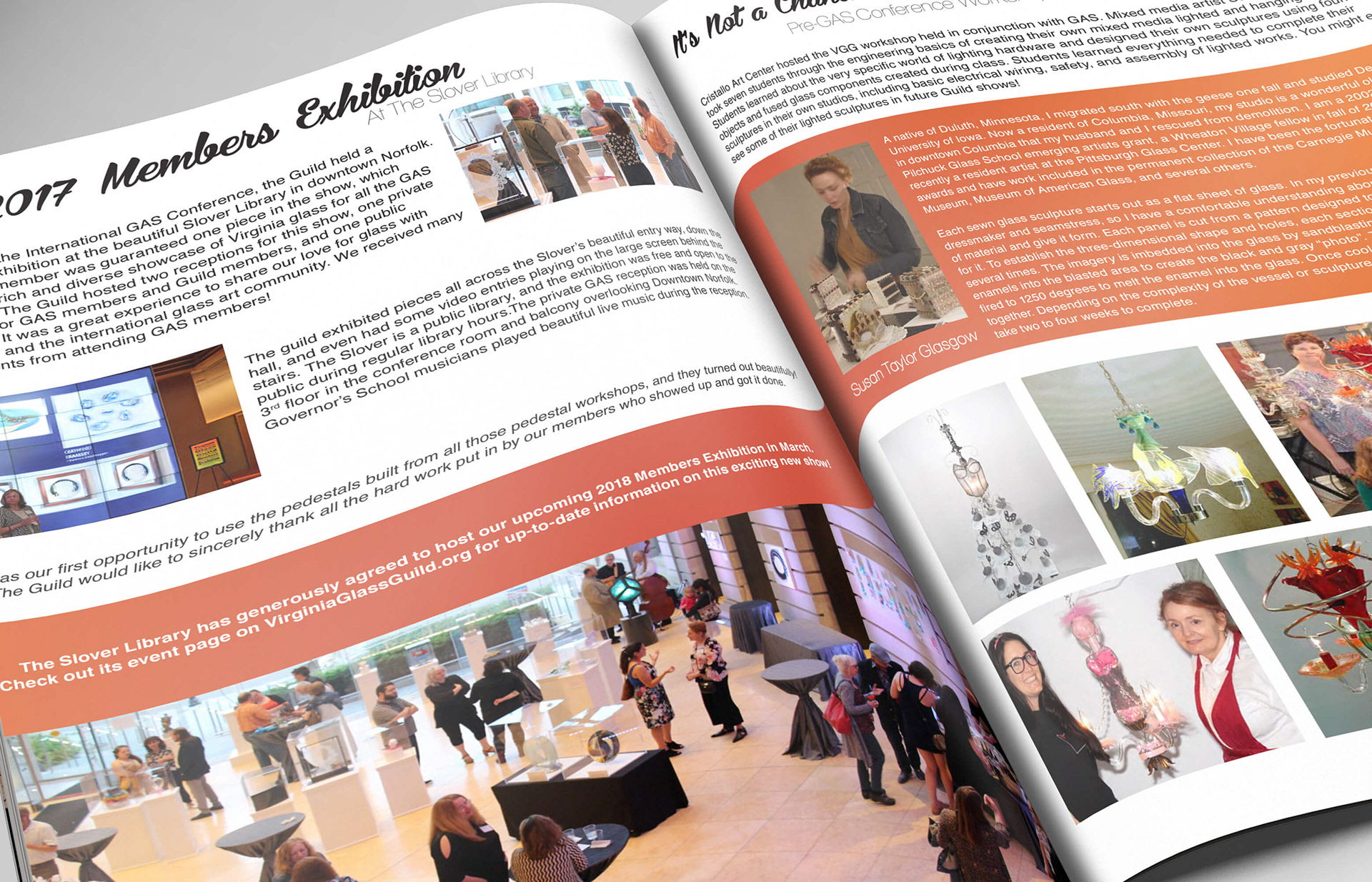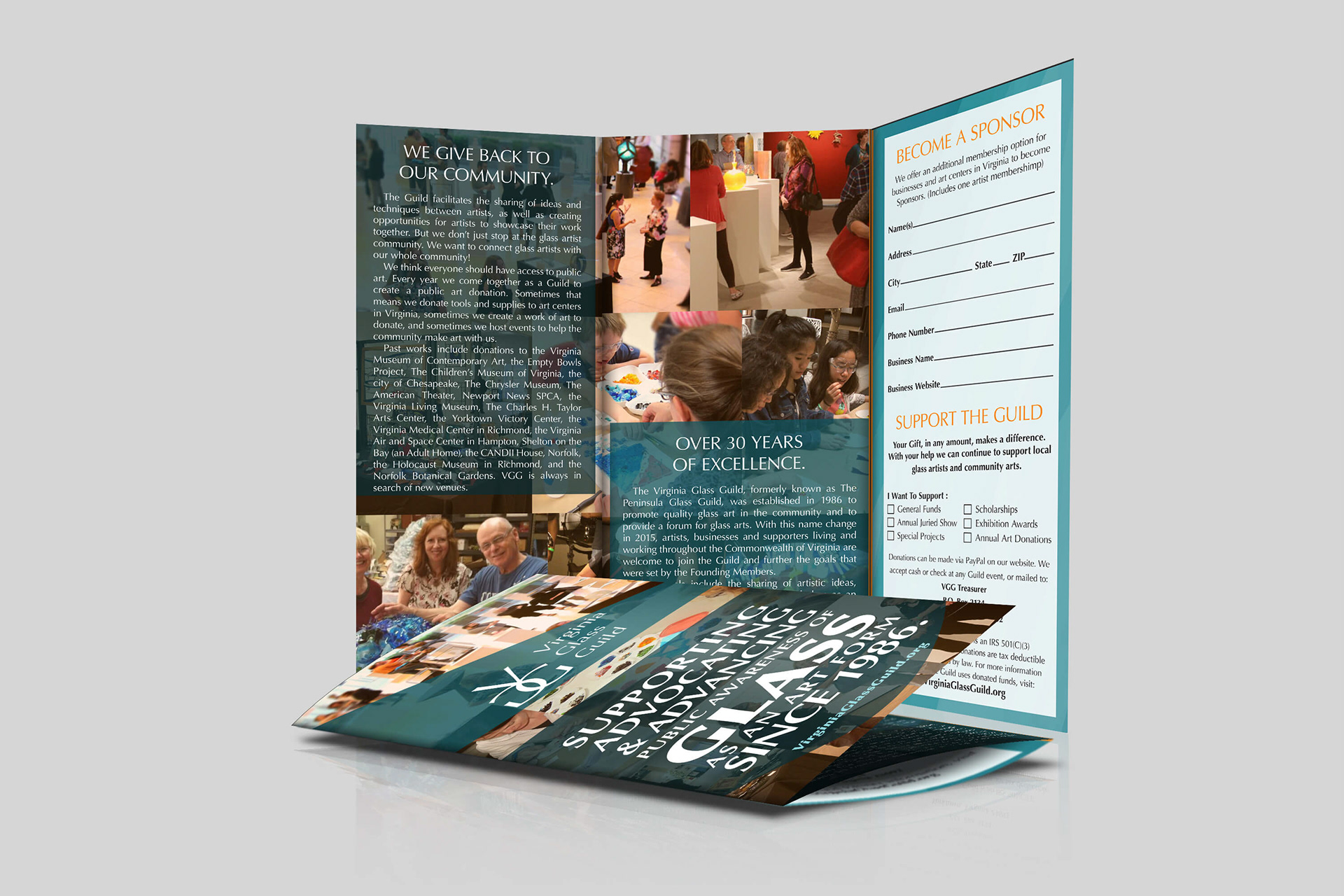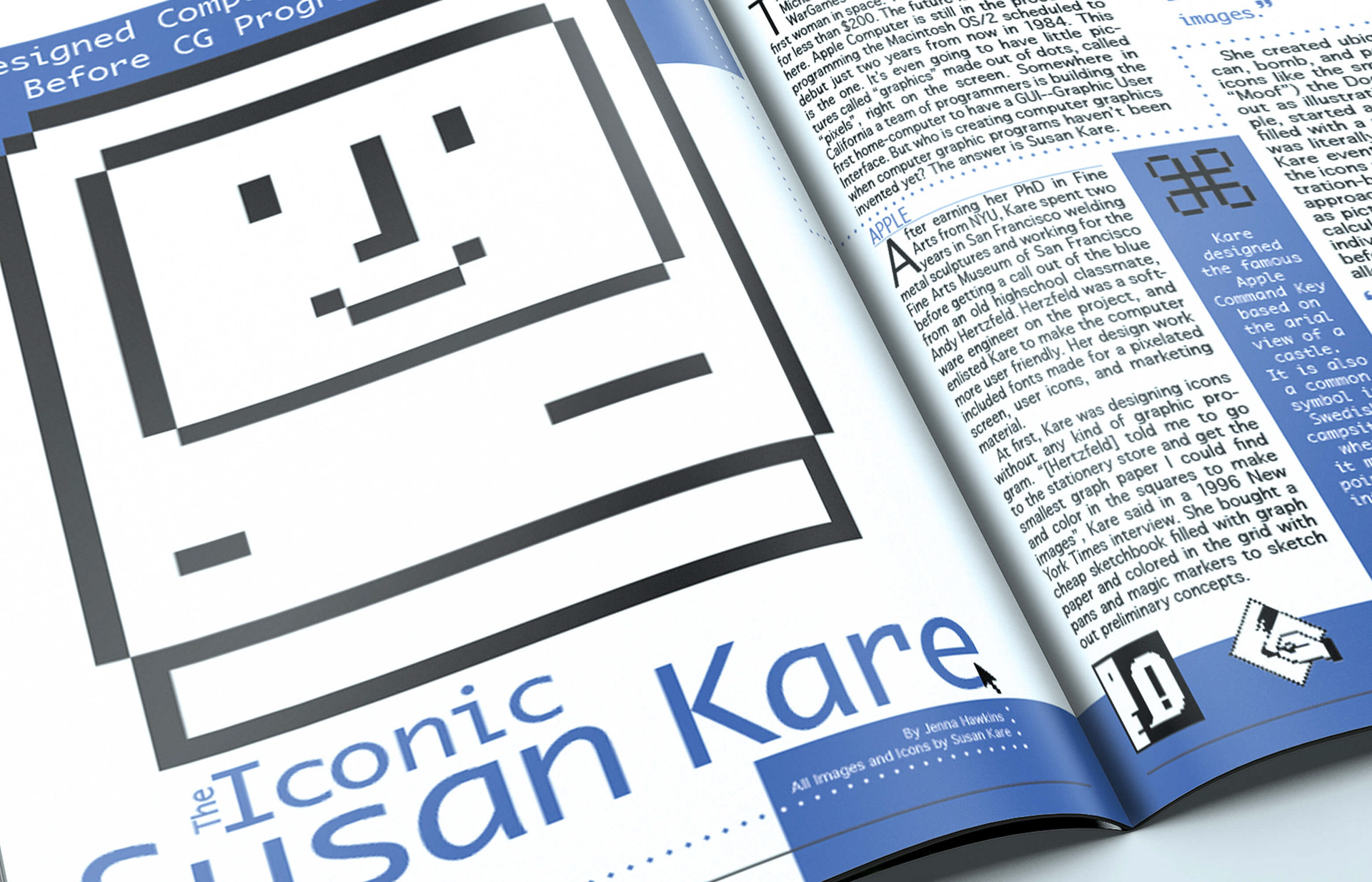 Layout Design
From the smallest business card to a full booklet, I can make sure all your information is clear, legible, and engaging. And with years of experience in illustration, I can finish it off with infographics, custom typography, and digital art.
Website Launch
Setting up a website is a lot to juggle, with so many little things to remember. I'll get you up and running on a variety of hosting sites, including Squarespace, Adobe, Weebly, and Wordpress.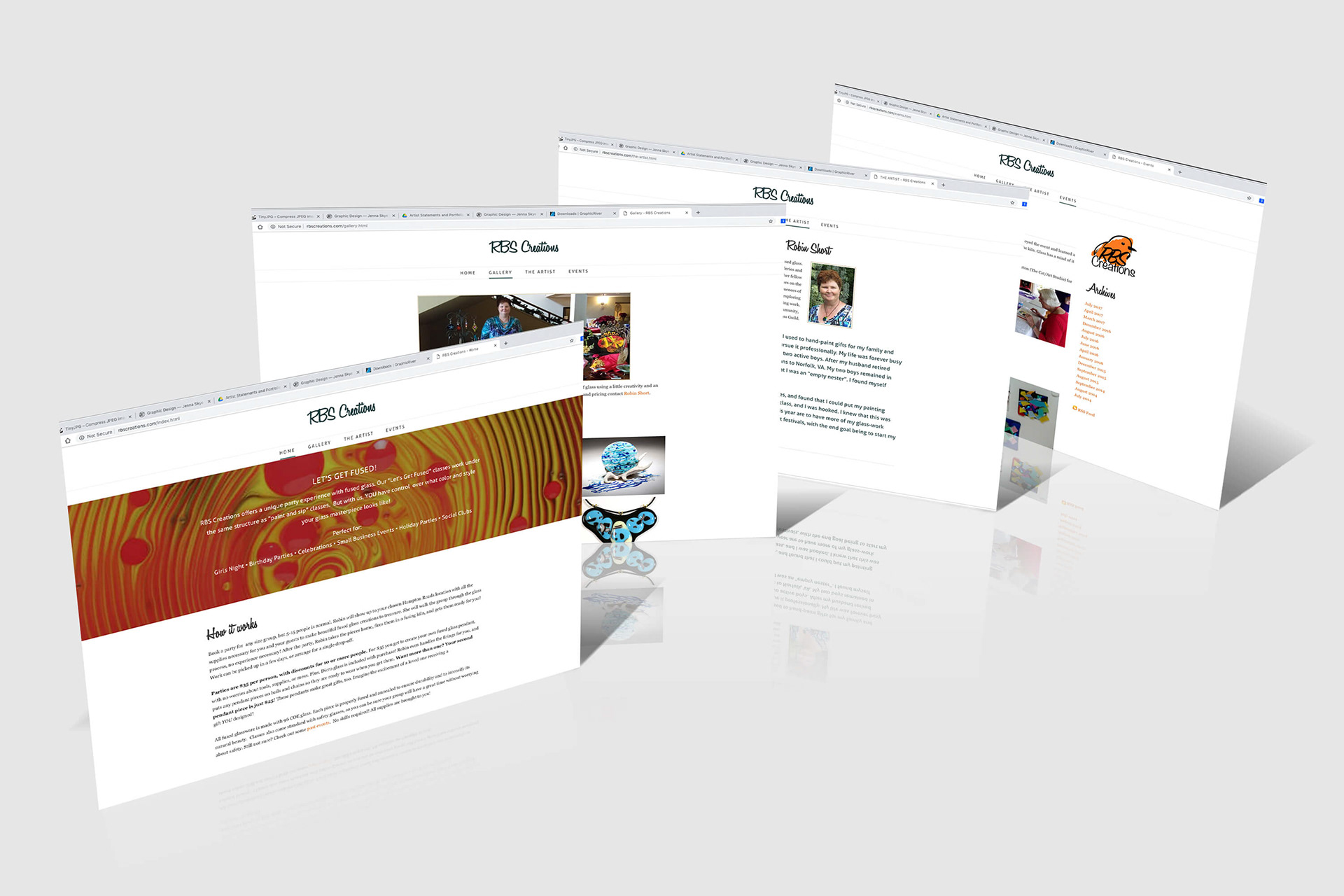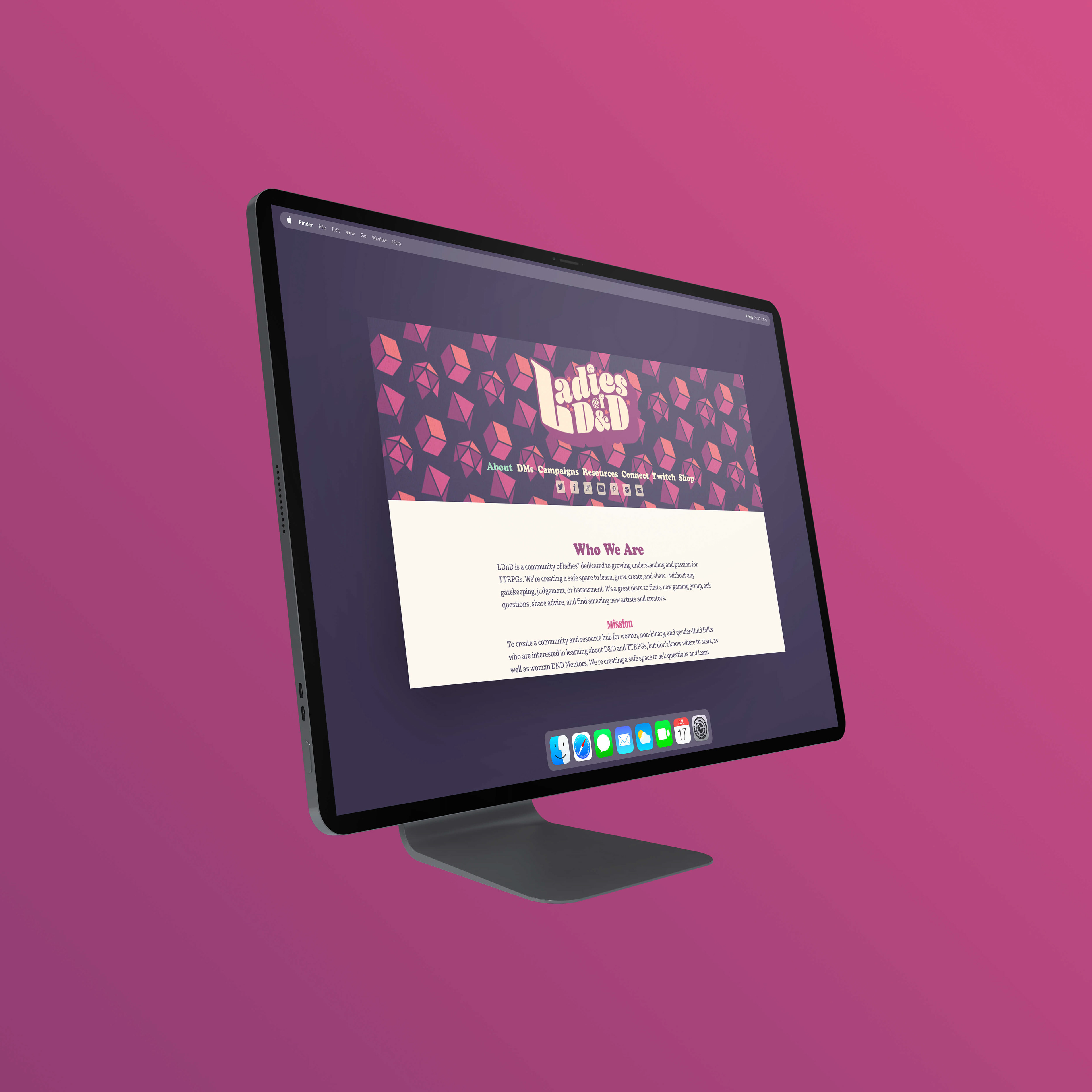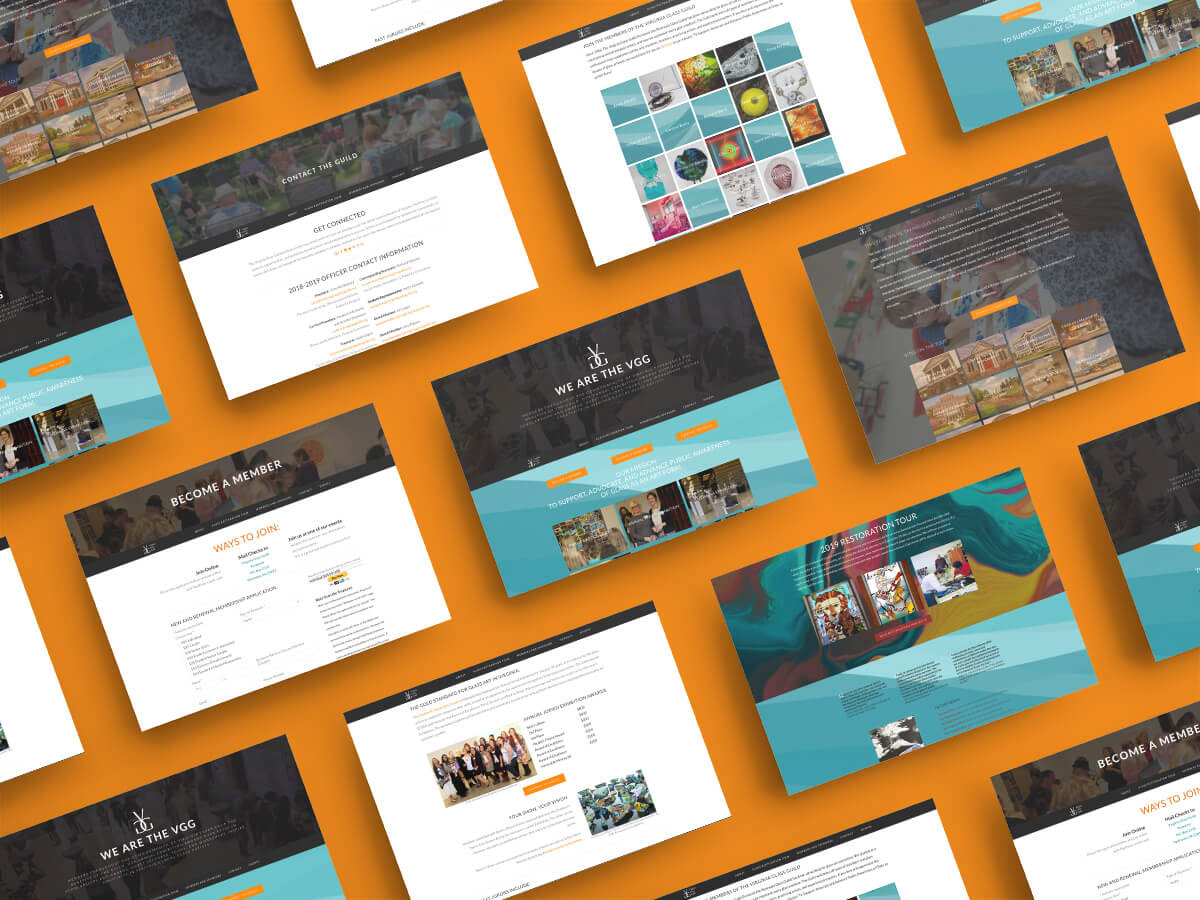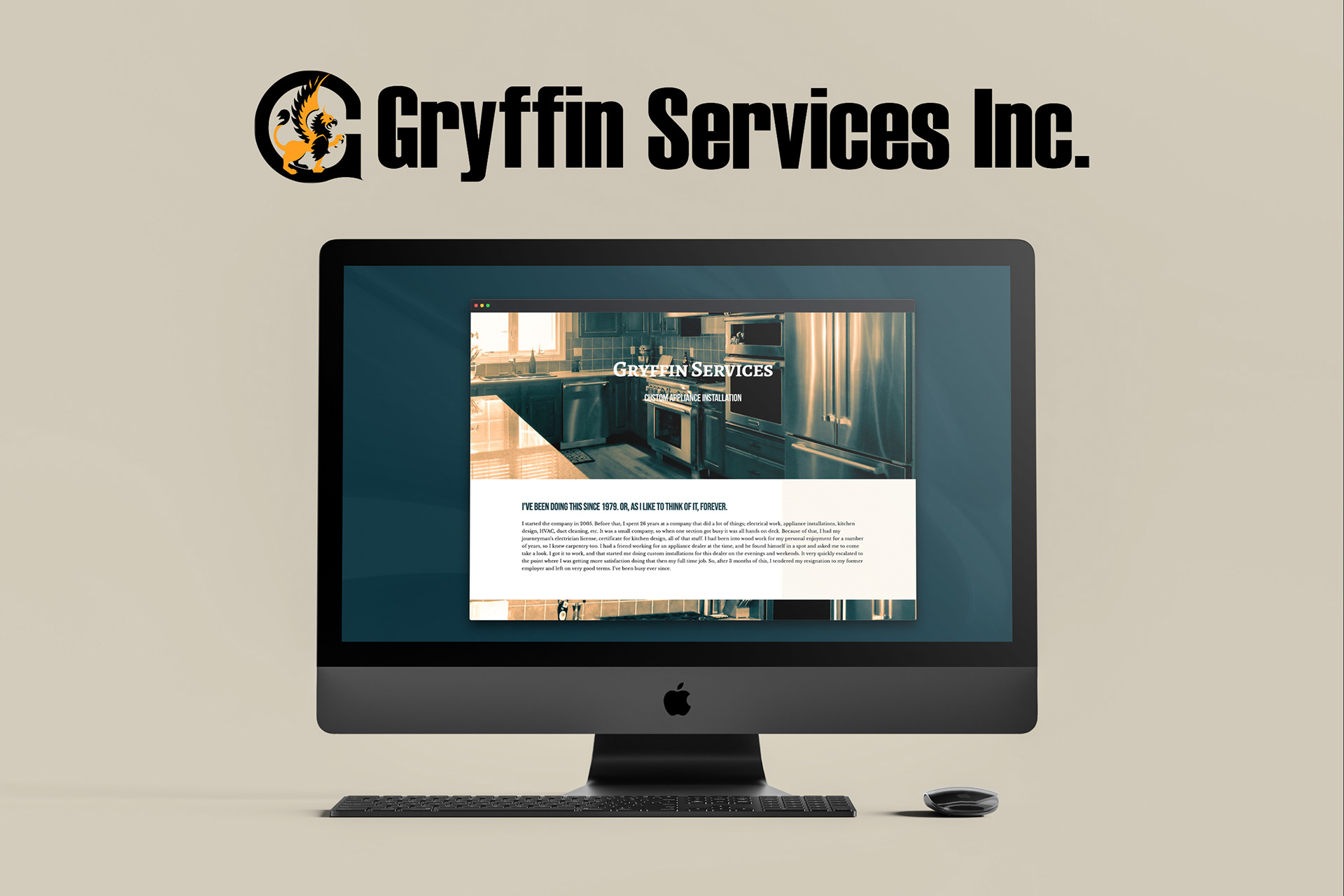 What to Expect
This is the general flow of working with me on a project. Of course each one is different, so we'll discuss your specific project during the consulting phase to figure out just what you need.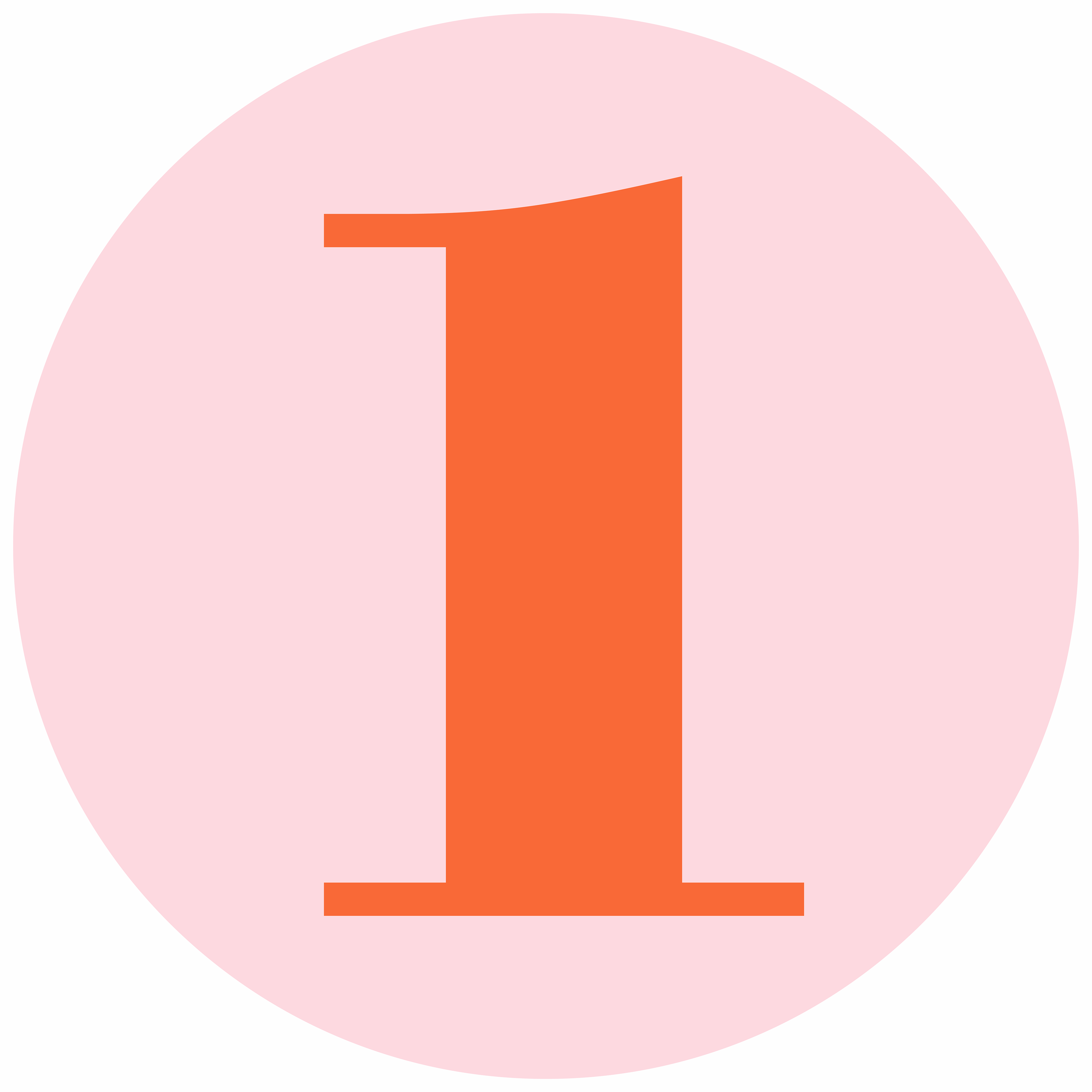 Consult
First, I want to get to know you, your brand, and your project. We'll set up an introductory meeting and talk about the specifics of what the problem is and how we can best solve it. Once we have a game plan, we'll talk contract and deposit. Life is too short for buzzy business words or legalese, so my contracts are written in plain, understandable English. And nobody signs anything until we're both happy.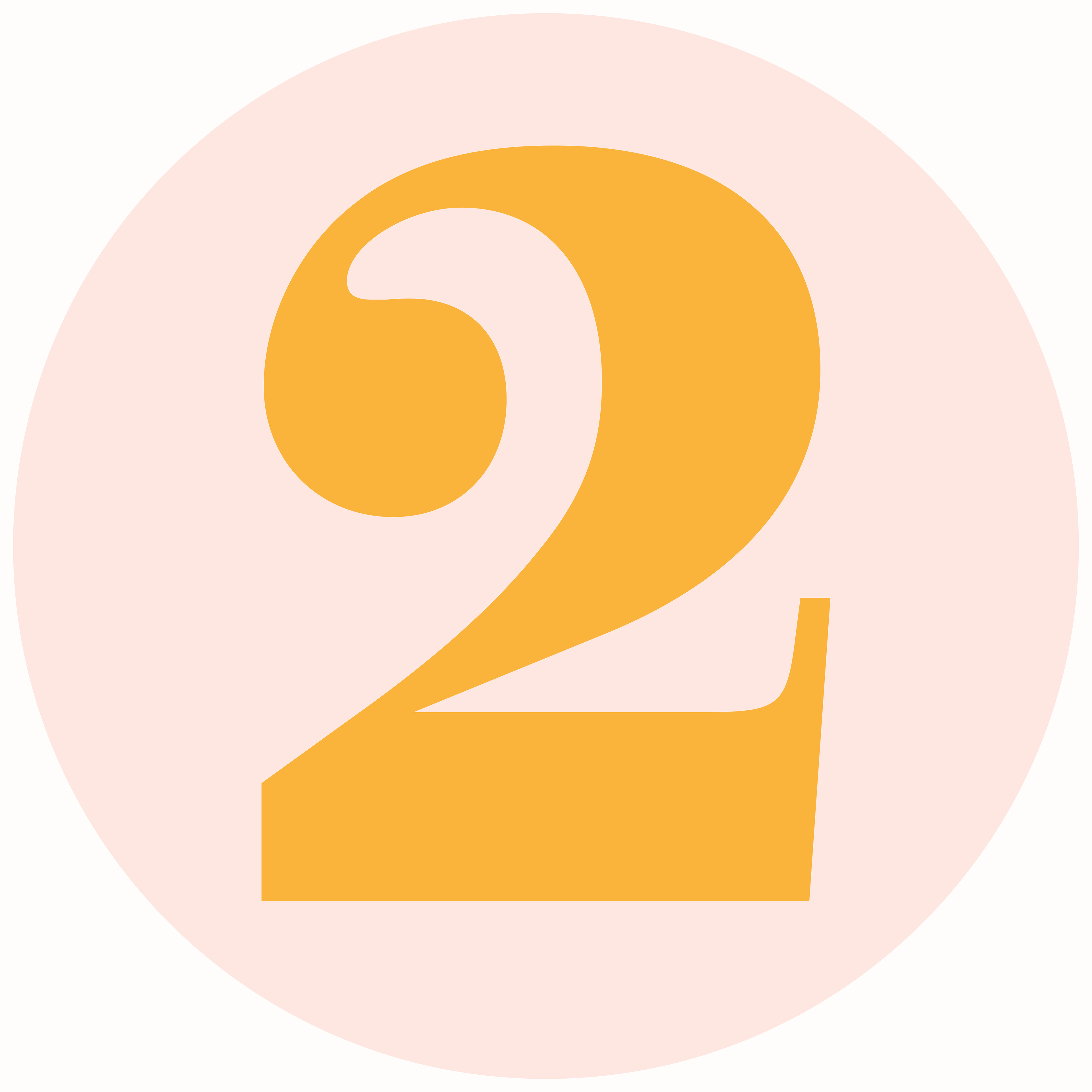 Design
Next is the concept phase. I'll come up with a few drafts of different ideas (concepts) for you to decide which direction you want to go in. Don't worry, I'll also include some short explanations of why I did what I did, where I was going, and what my recommendations are. Nobody should have to make uninformed decisions.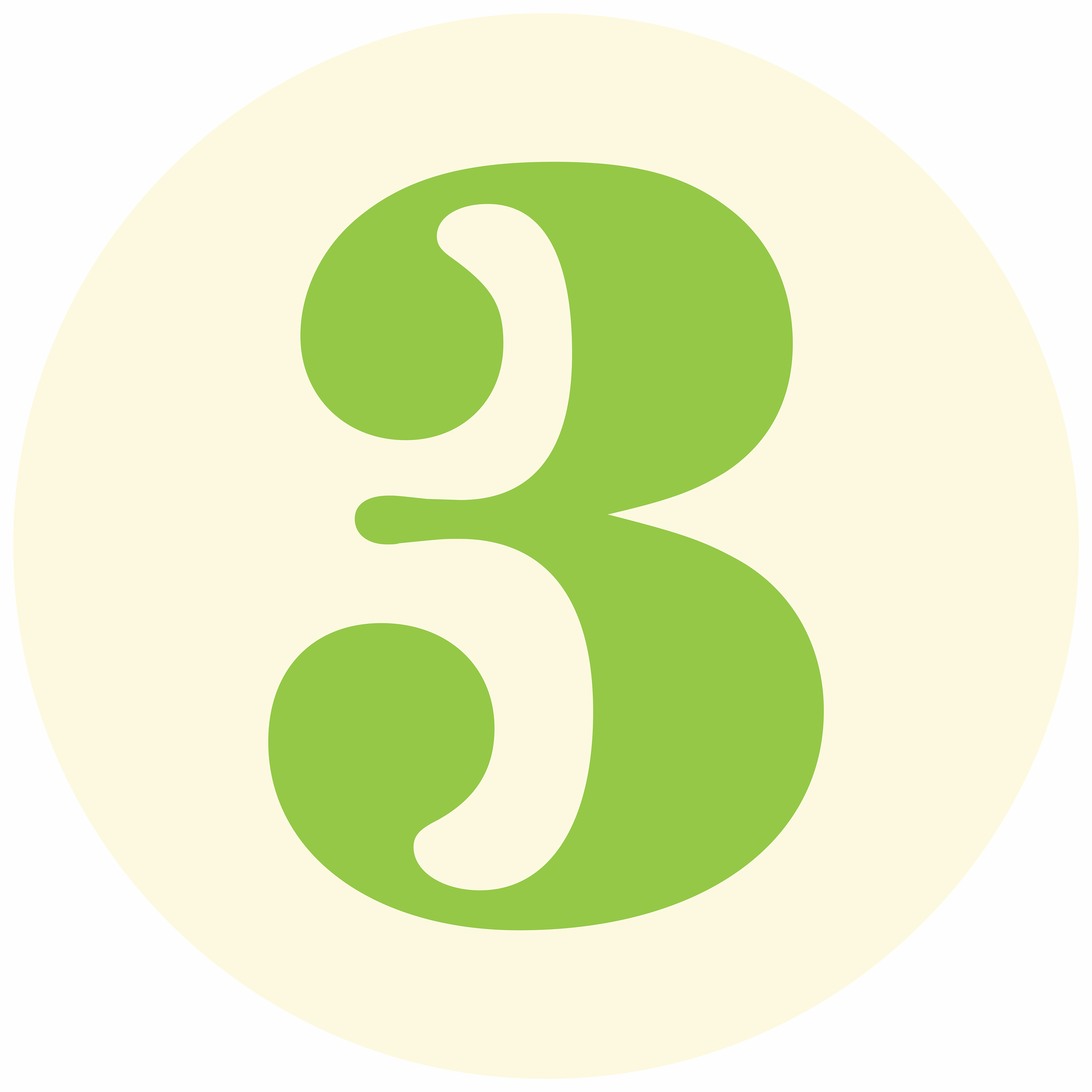 Collaborate 
This is probably my favorite part. We have another chat, this time looking over the drafts. You tell me what you like and don't like, what concerns or questions you have, and all that good stuff. From there we hone in on one draft and develop it until it'll make the most impact on your audience. Again, don't be intimidated! I'm an expert at taking complex design concepts and explaining them in simple terms.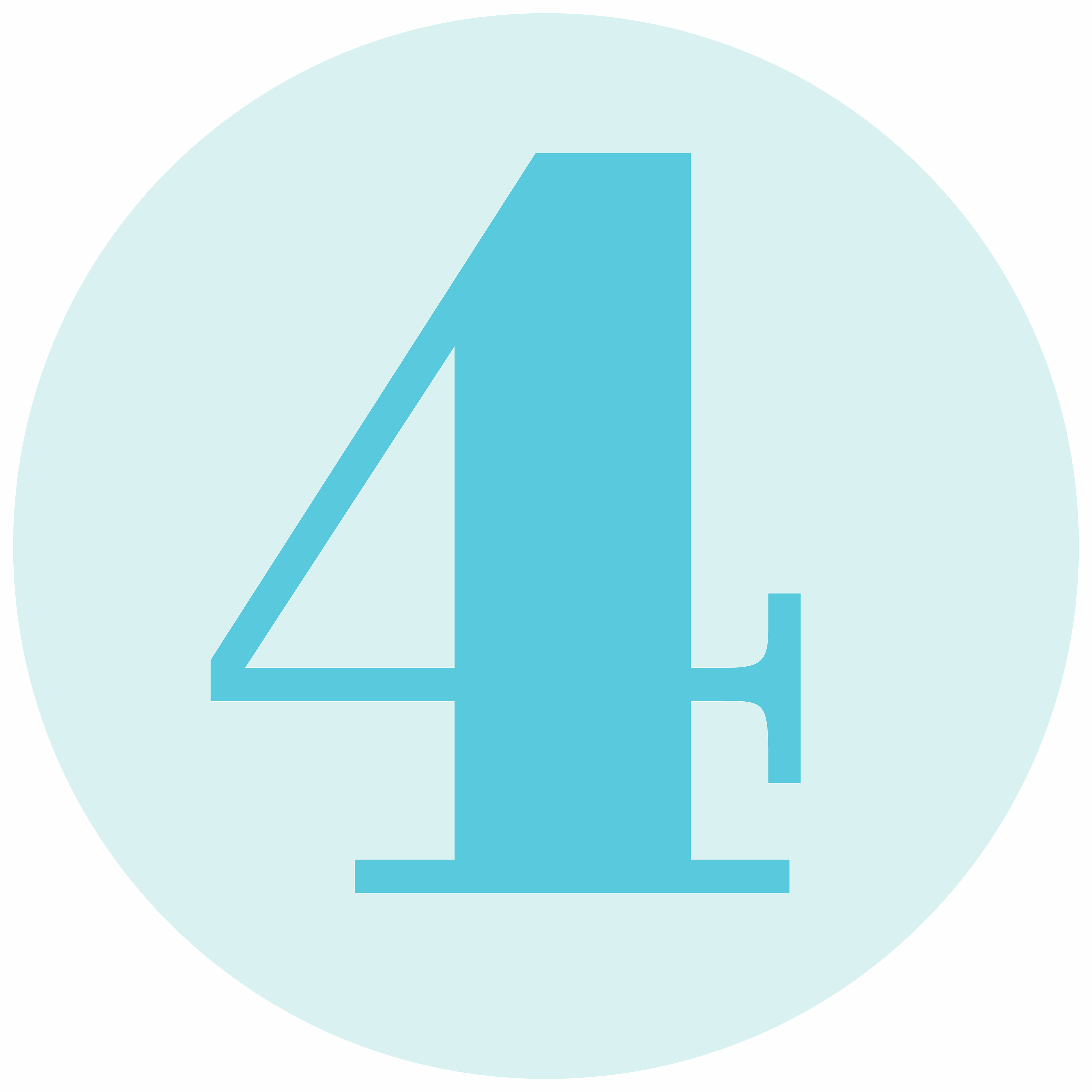 Refine
Home stretch! At this point I take all the input and move full-steam ahead in the direction you chose. Any other small revisions or corrections happen in this phase, too.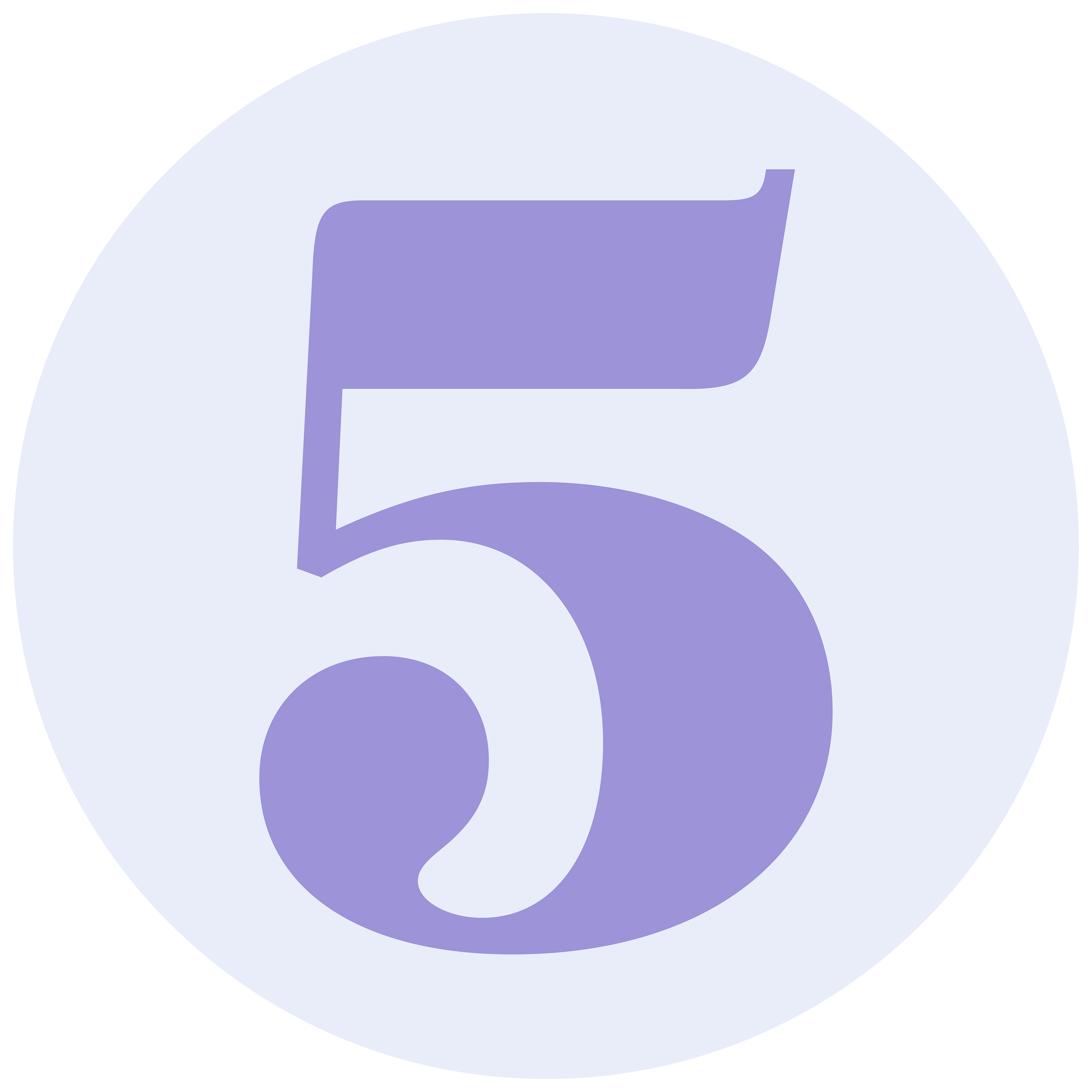 Realize
This is the finish line! The project is done and all the deliverables are beautiful and press-ready. At this stage I hand off all finalized files, you send the final payment, and the contract is fulfilled. It was lovely working with you, let's do it again sometime!
Thanks for the email, I just can't wait to chat with you!