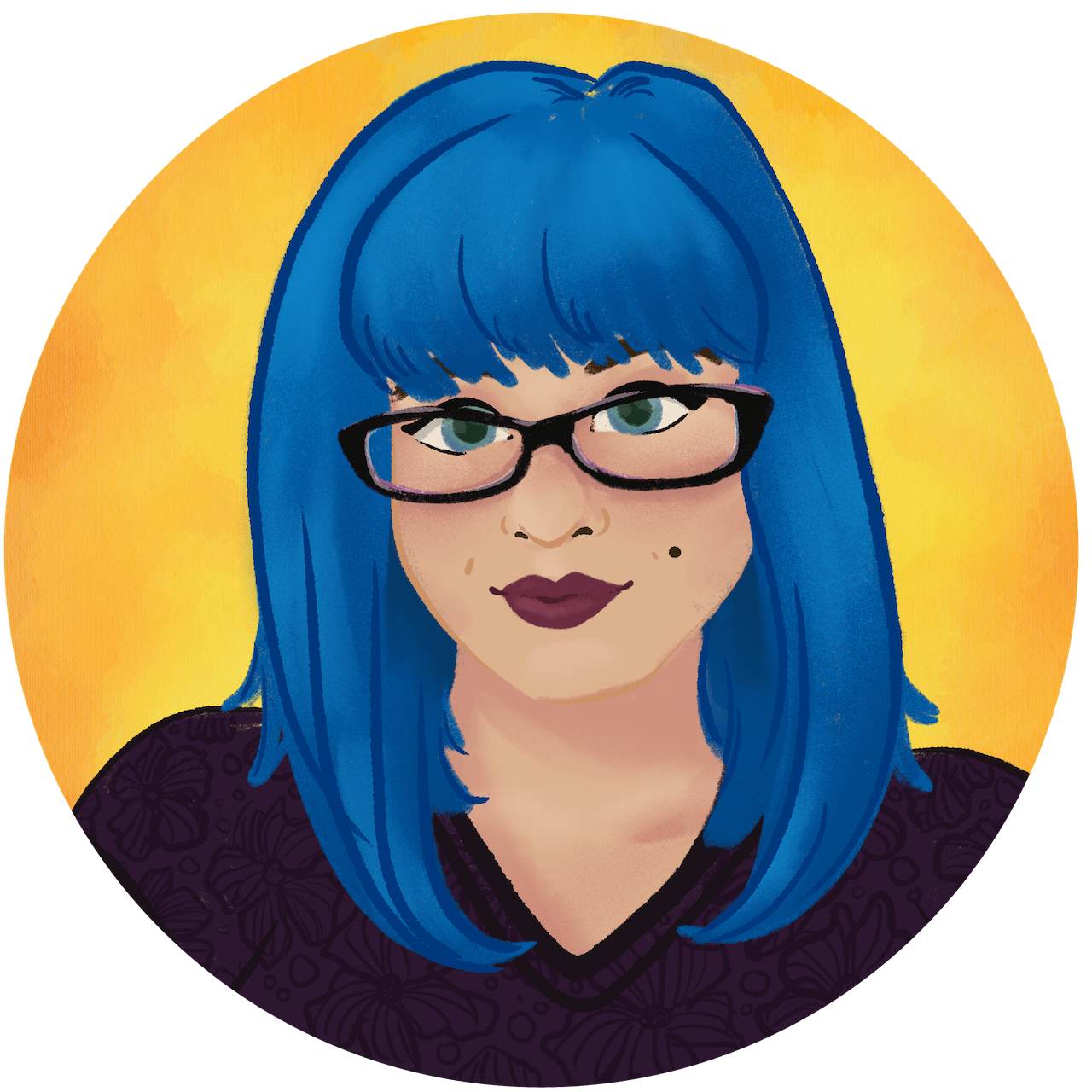 Let's talk about me
I love Jesus, baking, feeding people, teaching kids, and tabletop RPGs. (Not necessarily in that order, but Jesus tops the list every time.) I'm an avid tea-drinker, podcast-listener, recipe-maker-upper, and a plant mom. I am endlessly fascinated by space and the ocean. Oh, and the puns. I am a sucker for a good pun.
Let's talk about you
Do you want to grow your business? Develop your identity? Promote a product? Add clarifying visuals to a complex project? We should definitely connect!
Thanks for the email, I just can't wait to chat with you!

Fun Fact
Ya wanna know how many different media I've worked in? I hope you like long lists:
Watercolor, acrylic, digital, photography, paper illustration, paper sculpture, wood sculpture, Plaster carving, murals, fabric dying, needle-felting, book making, kirigami, woodcut prints, etching prints, charcoal, ink and alcohol ink, wire-working, mixed media fluid painting, copper enameling, fused glass, vitrography, cast glass, glass etching, vitreous painting, impasto painting, stained glass, collage, assemblage.