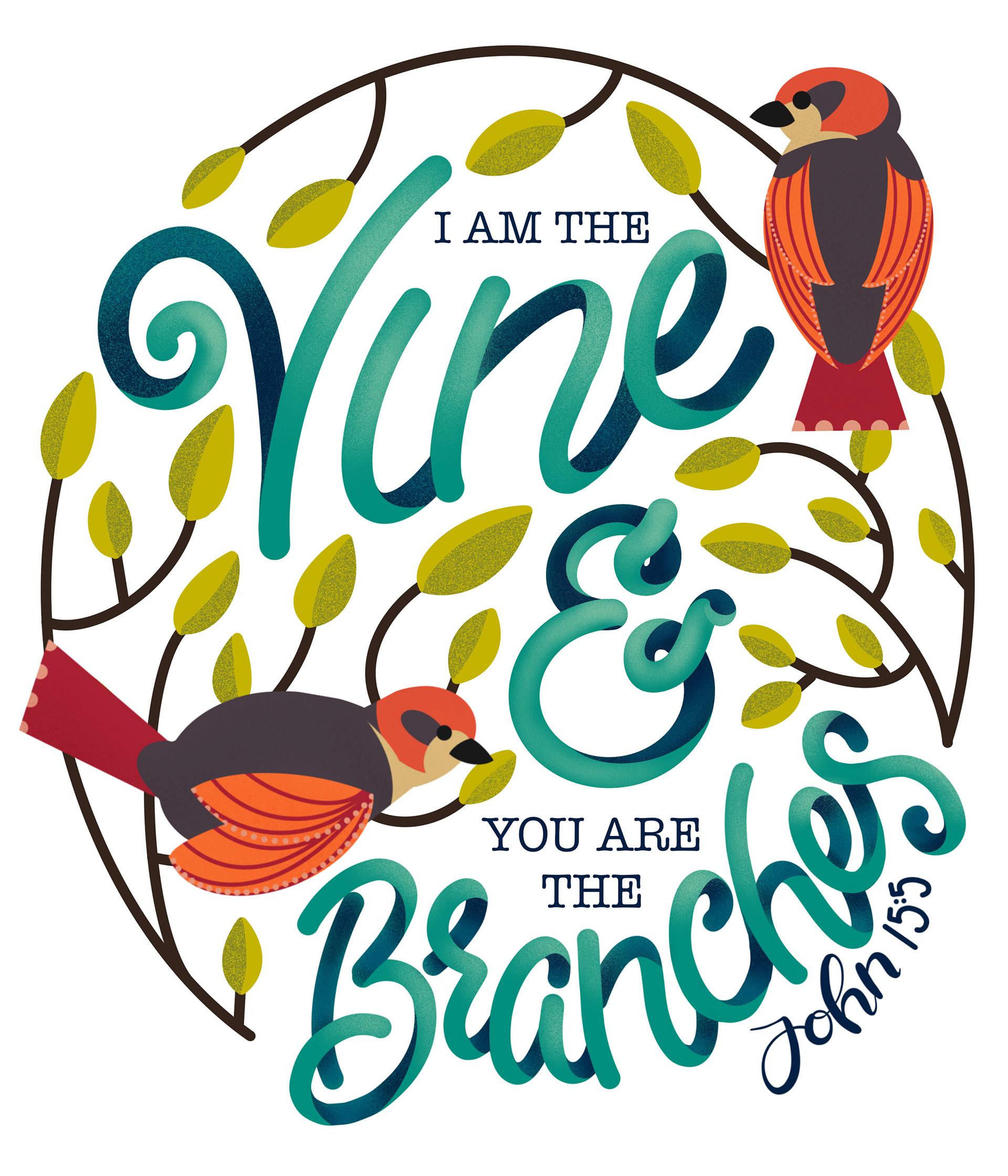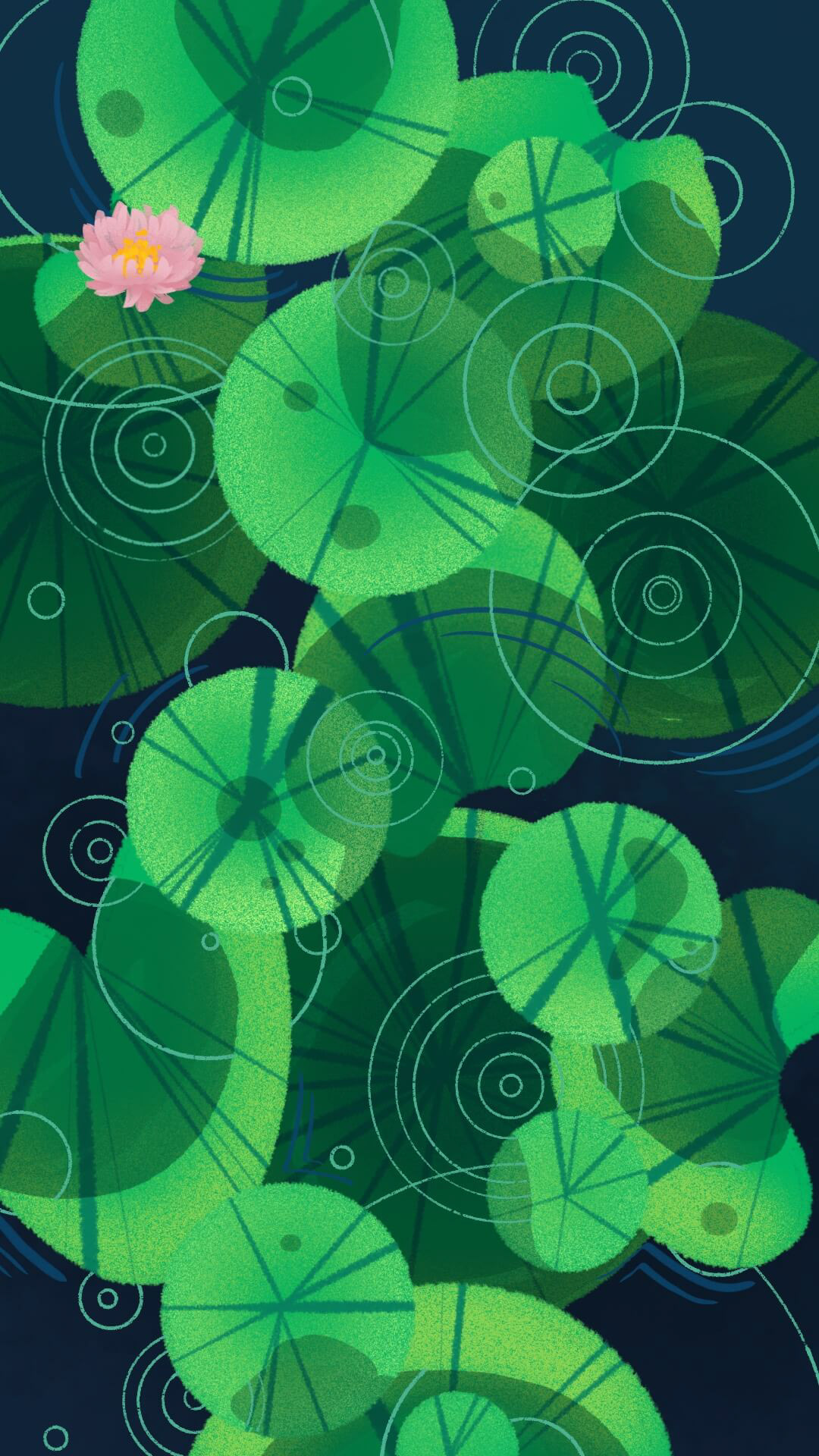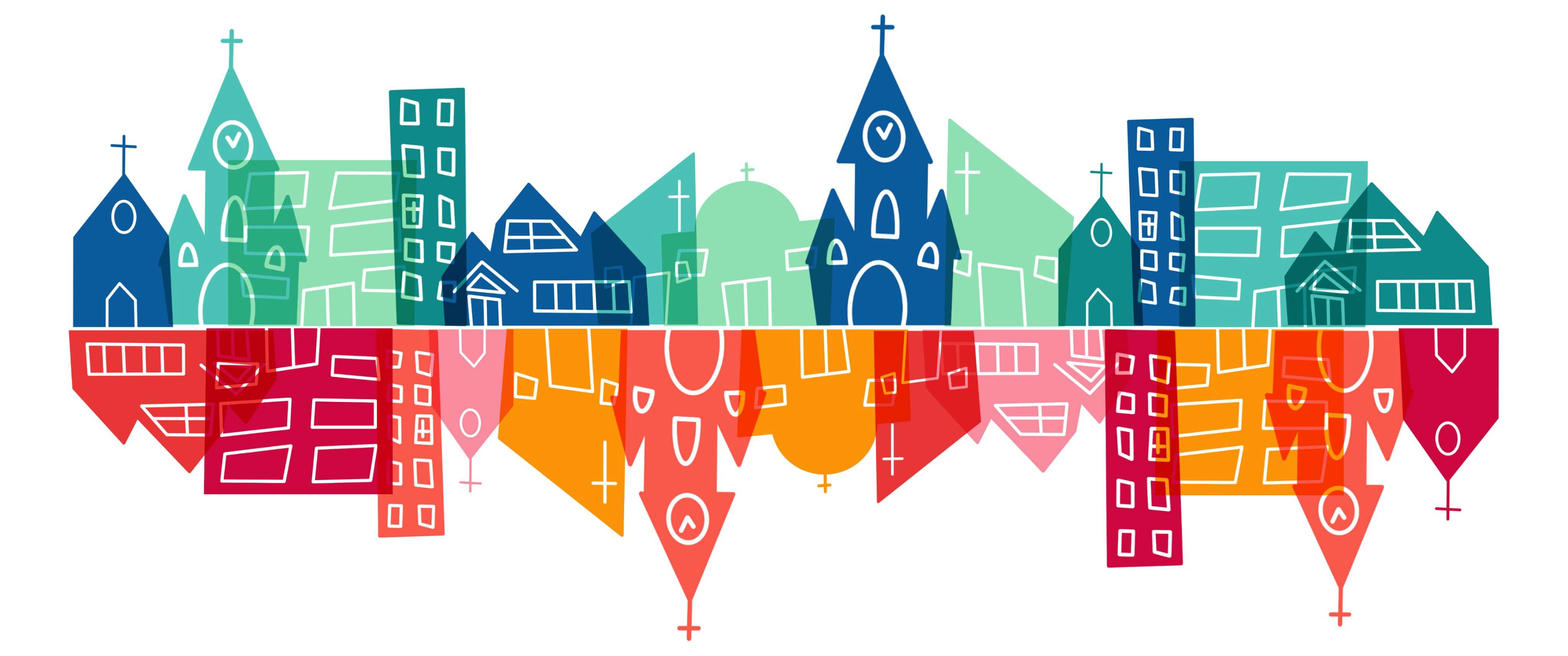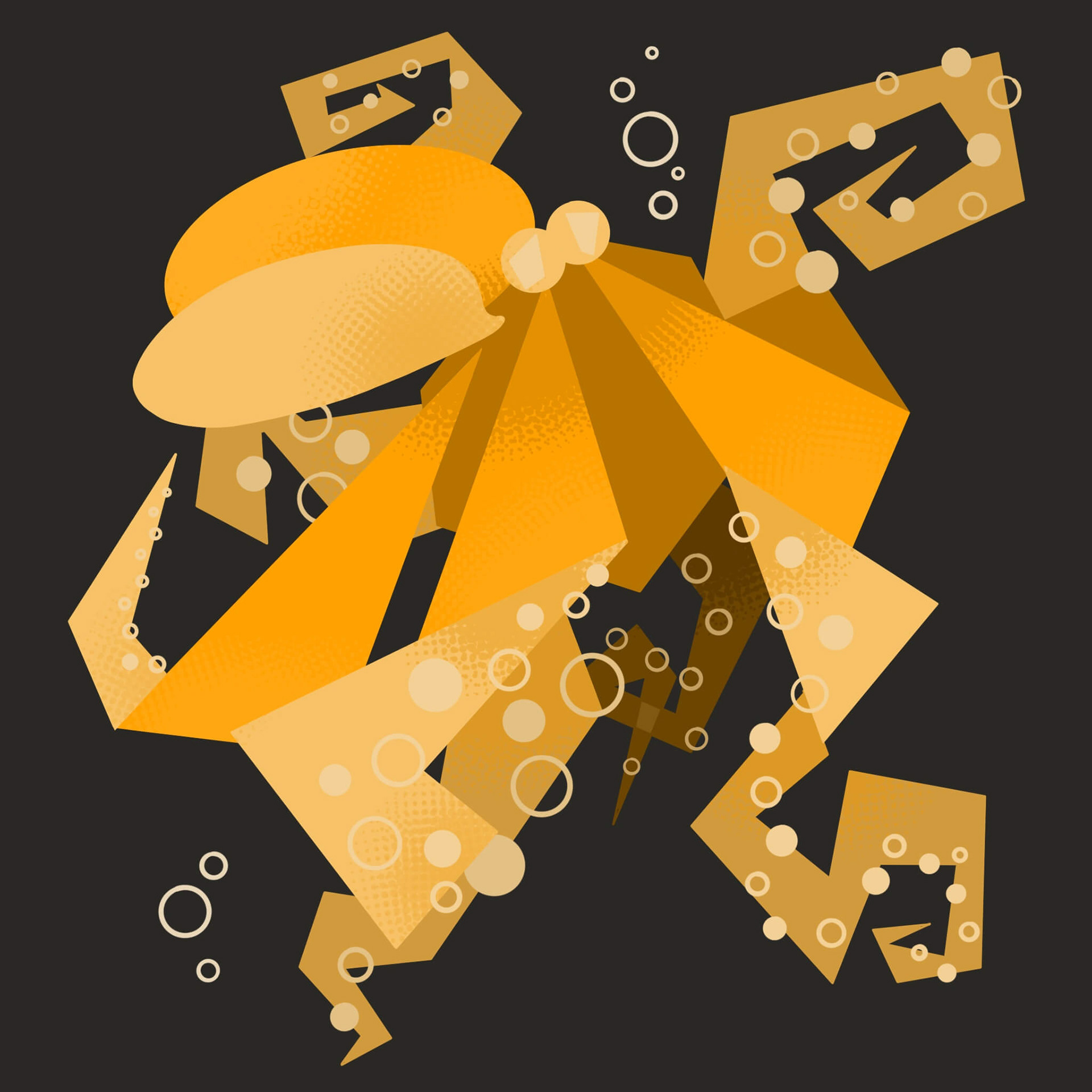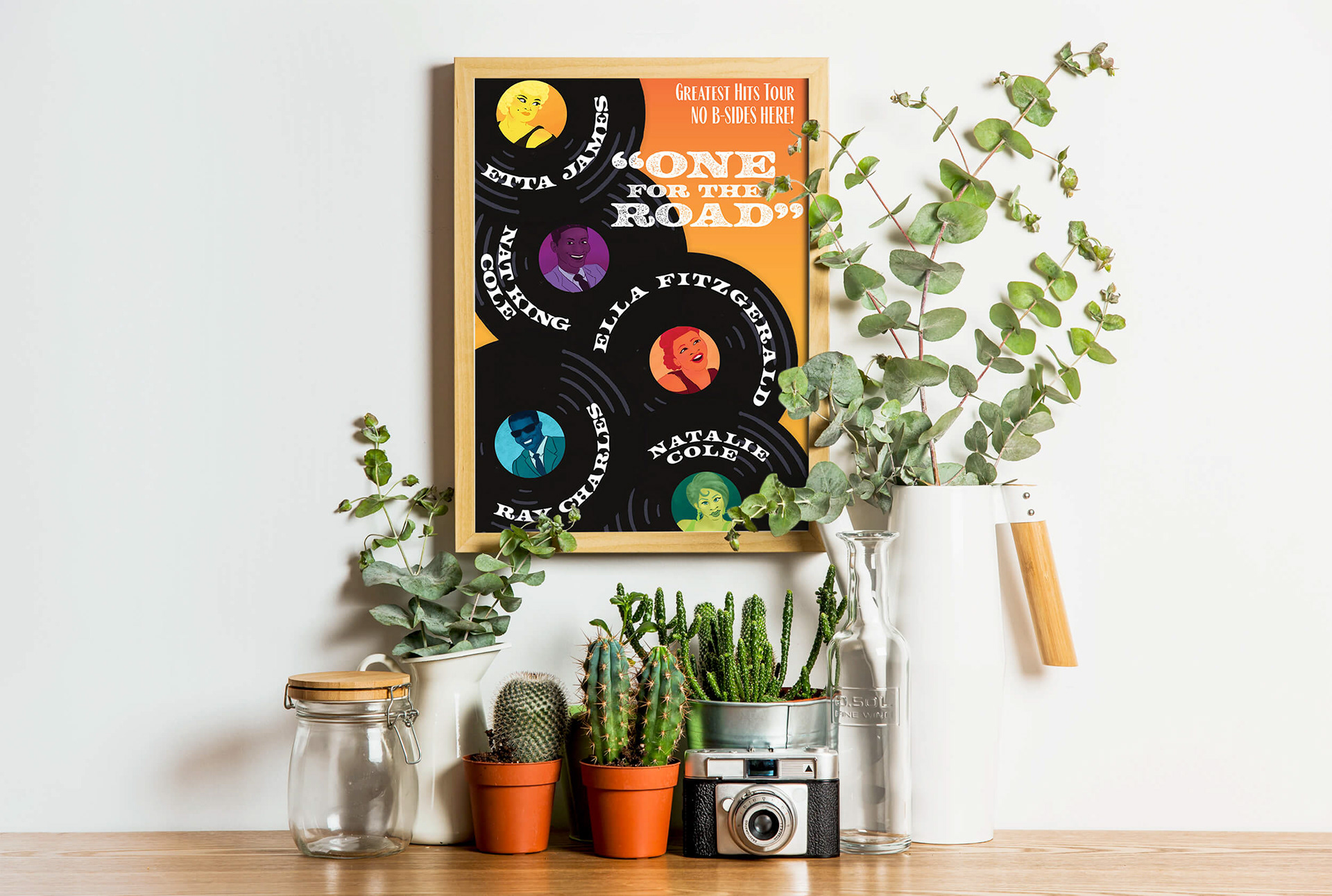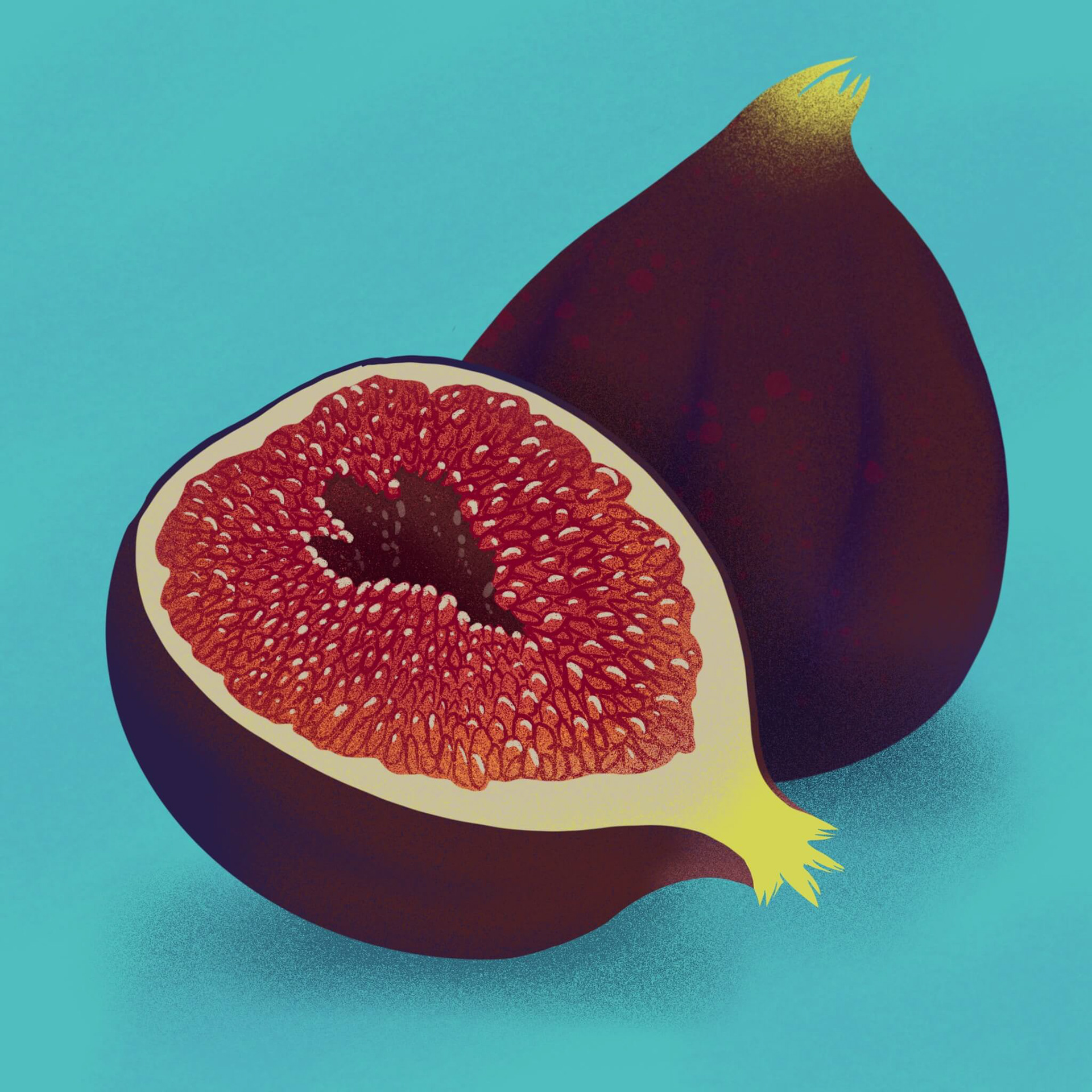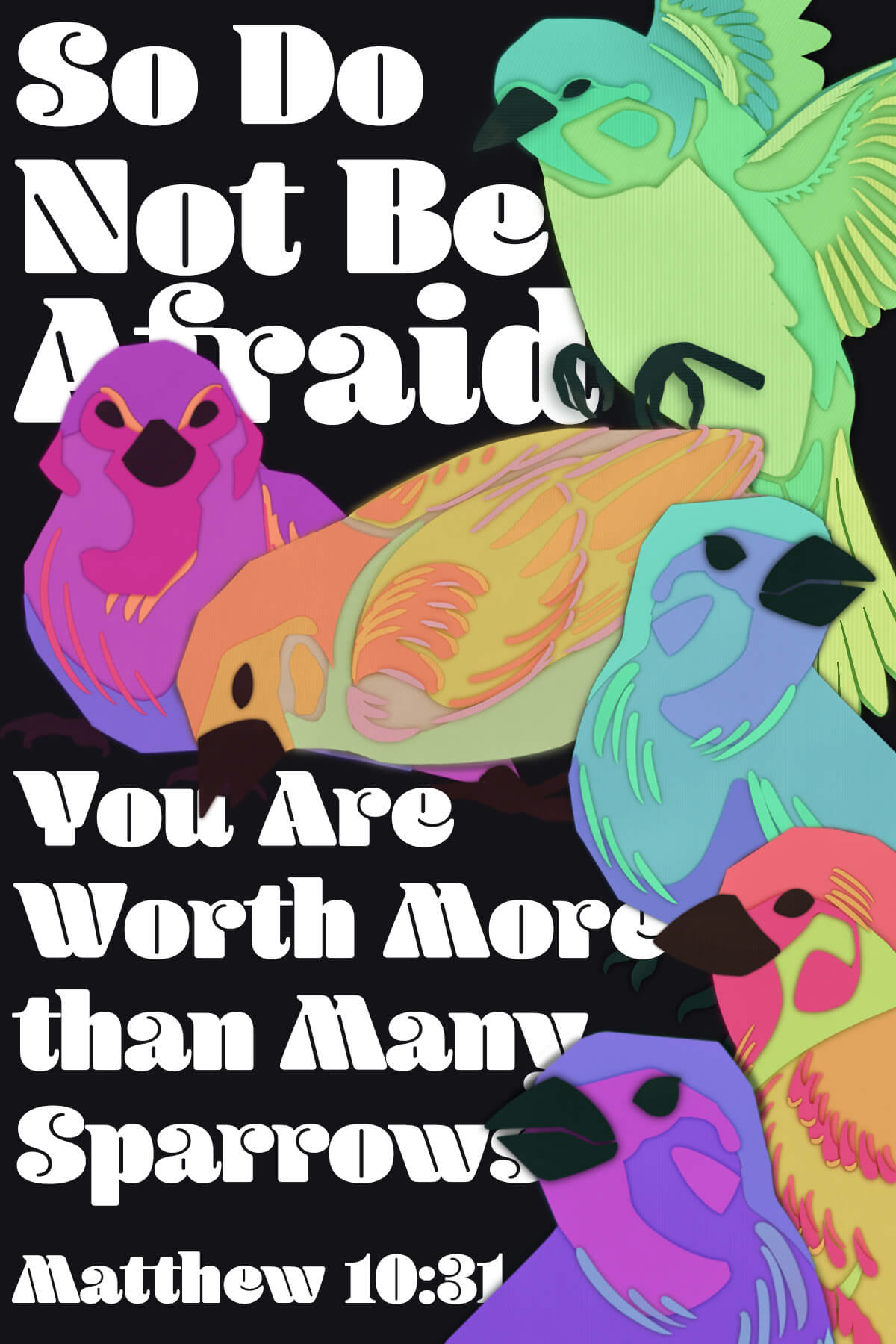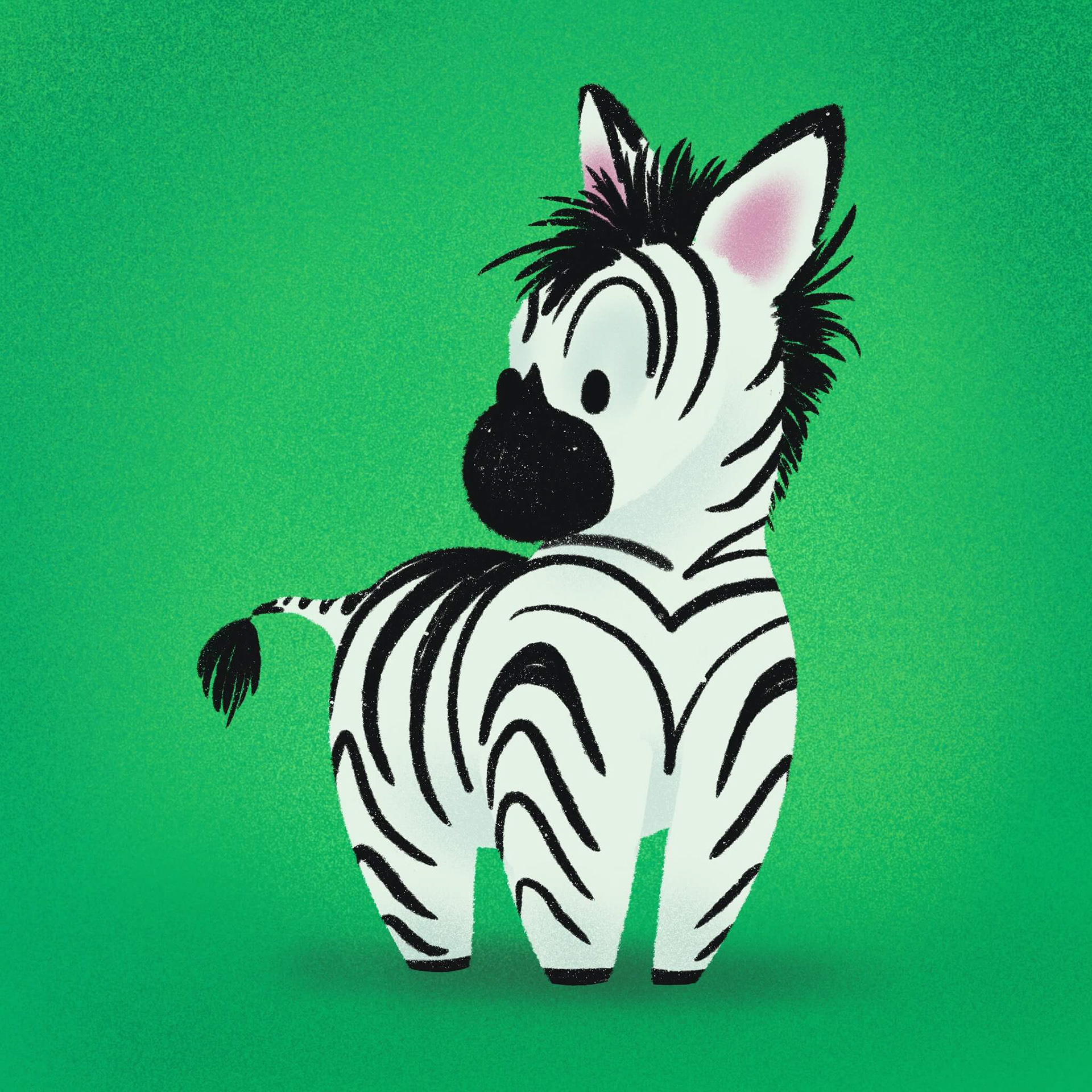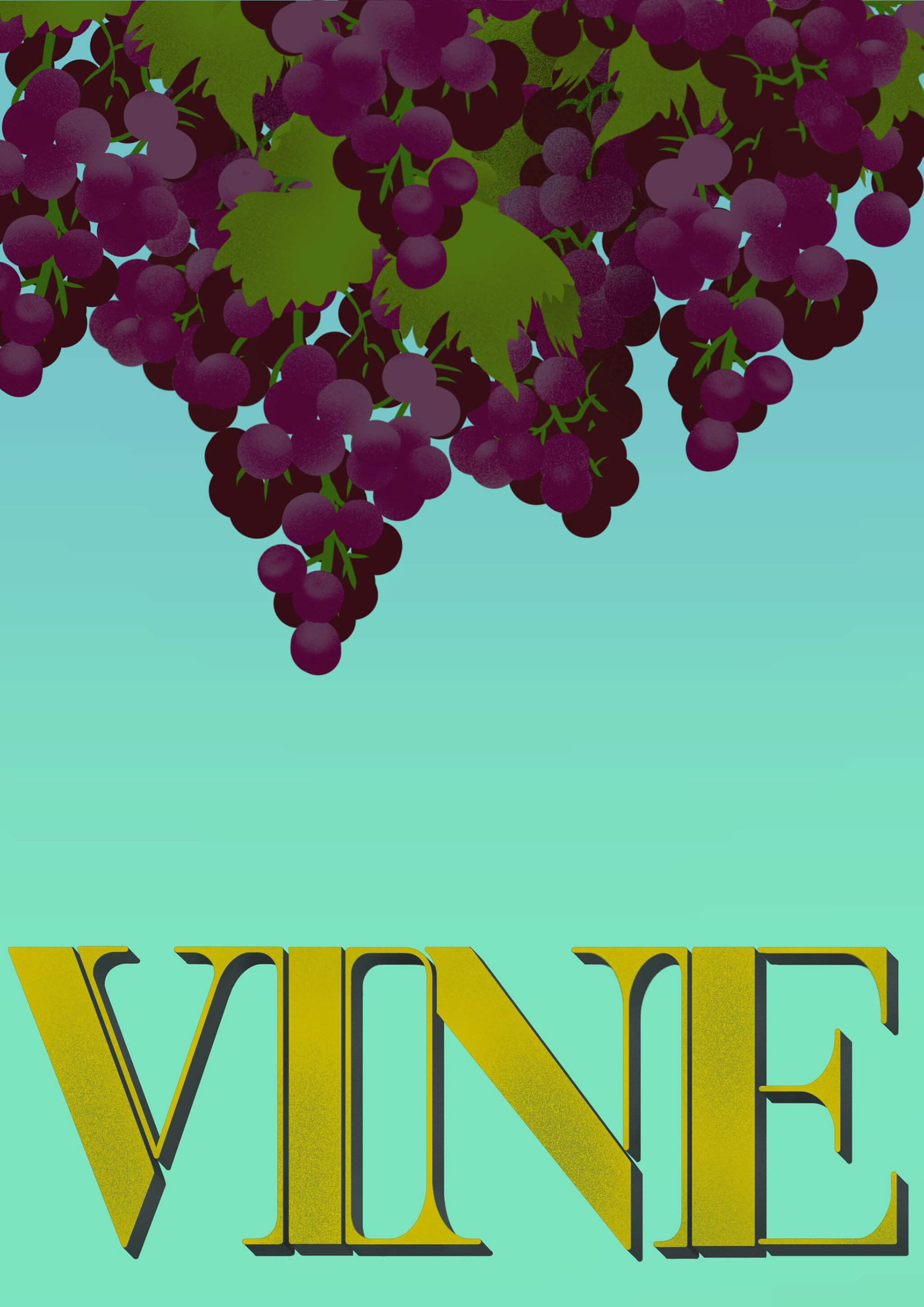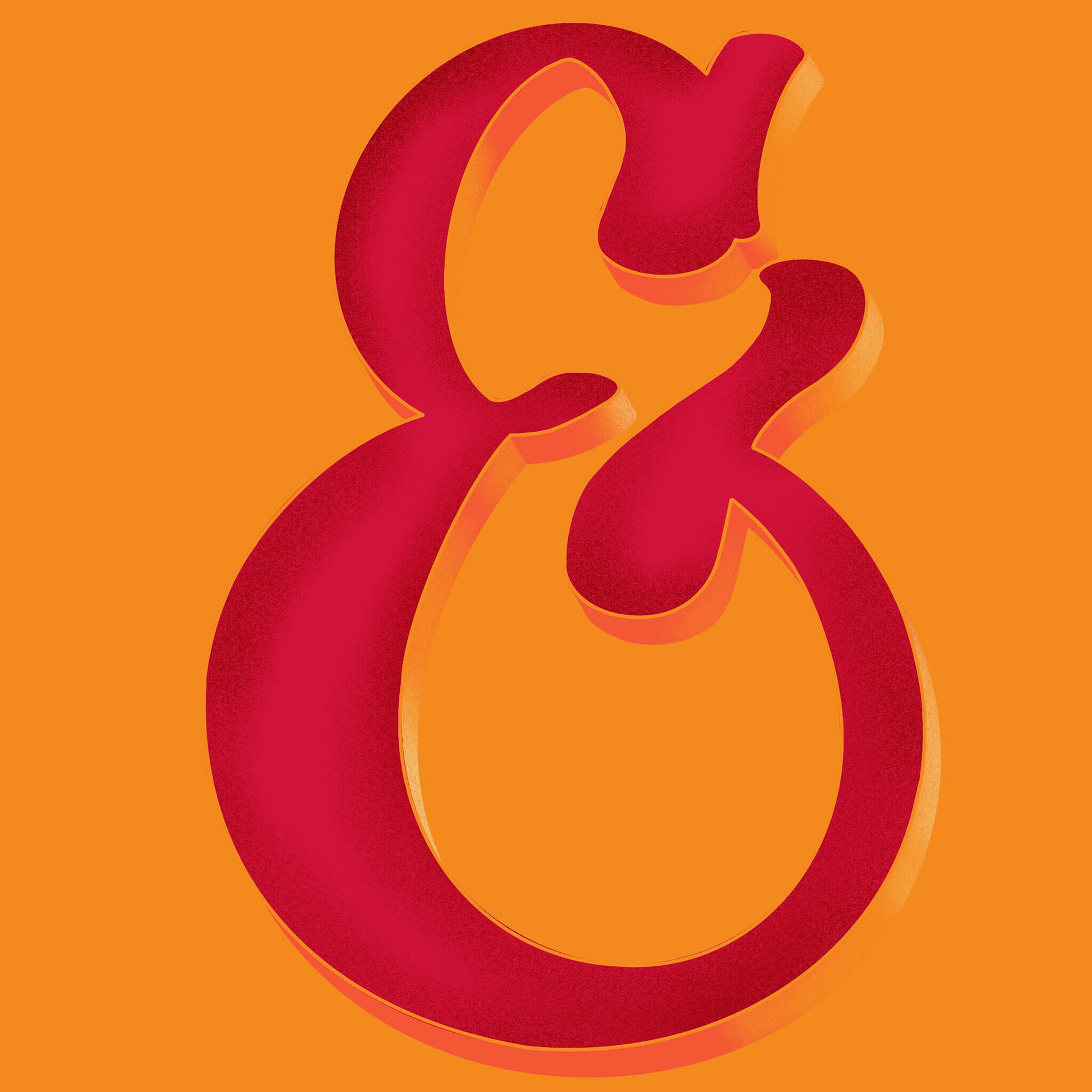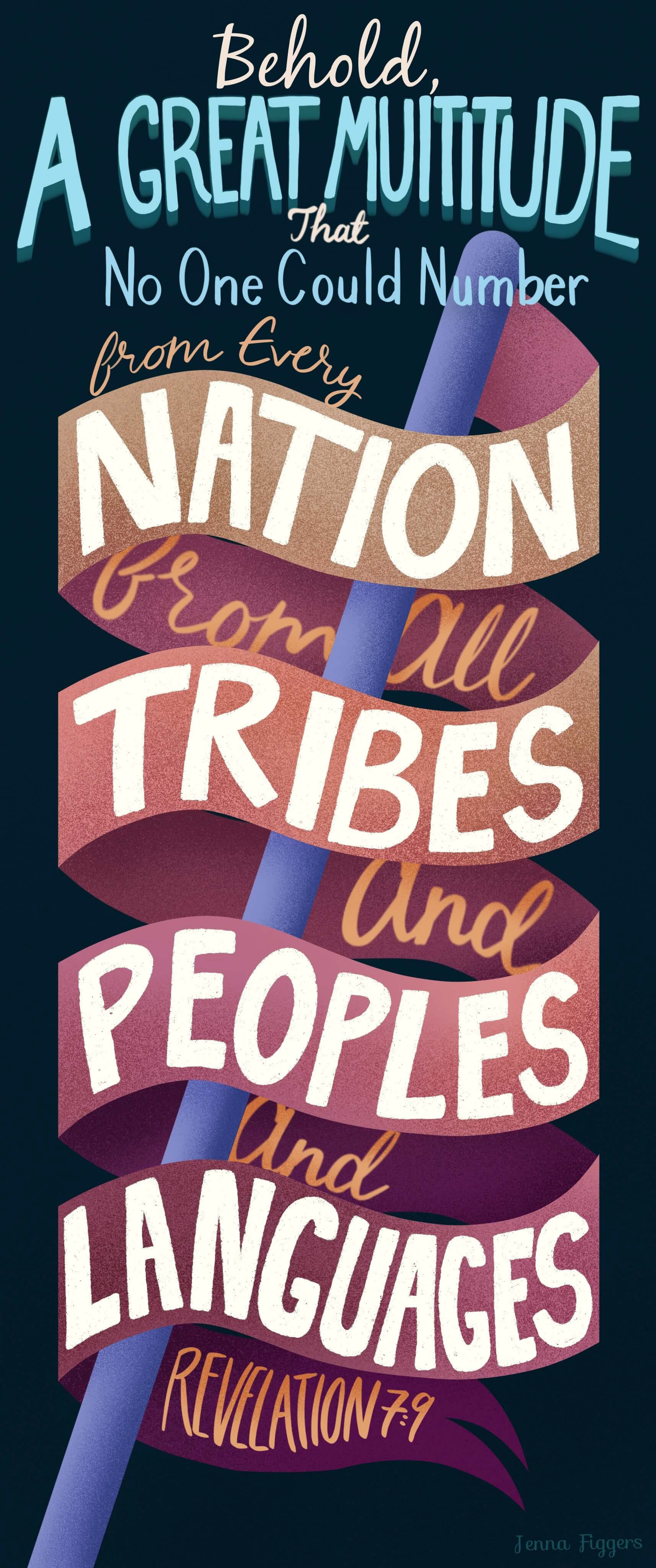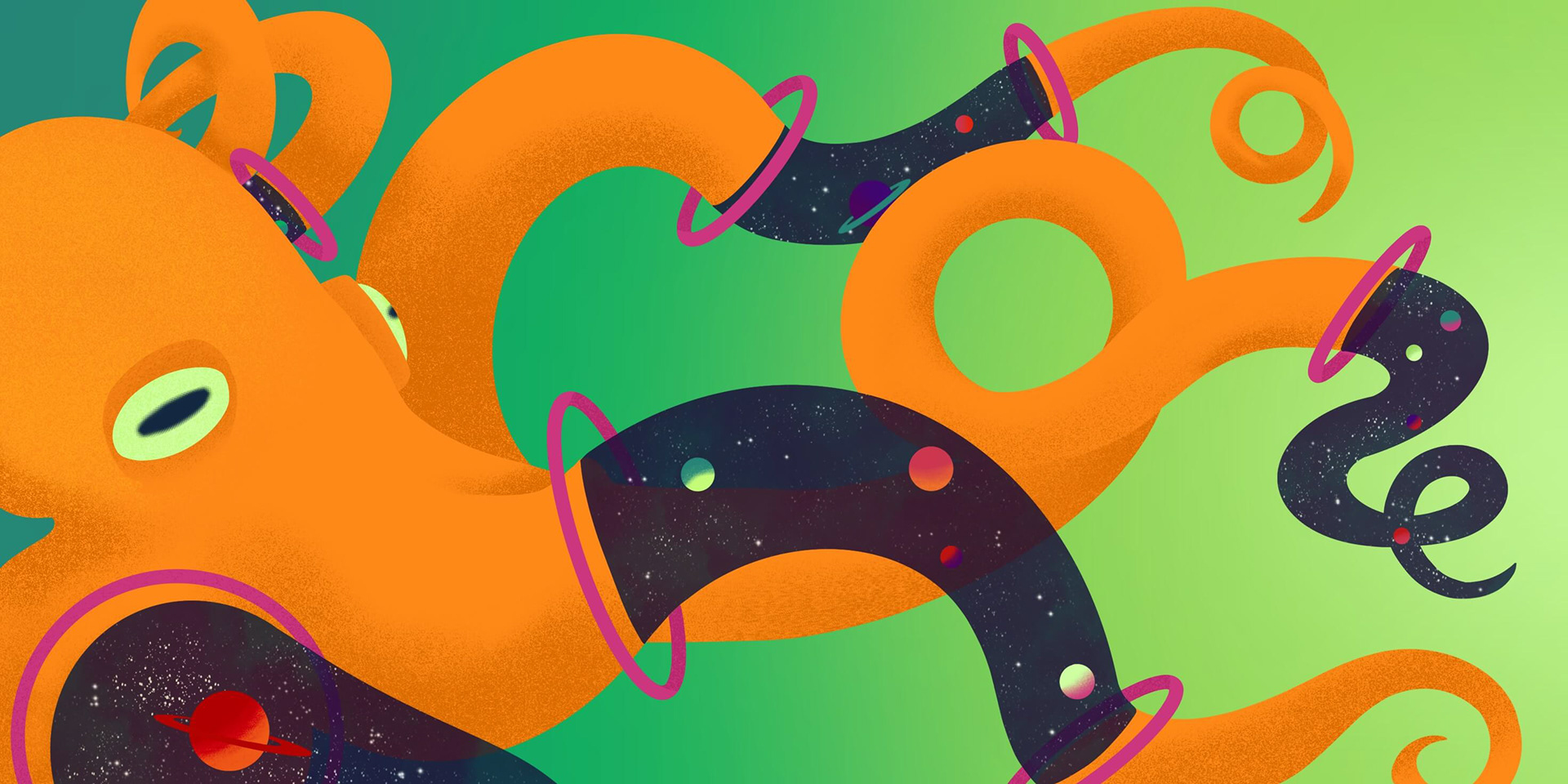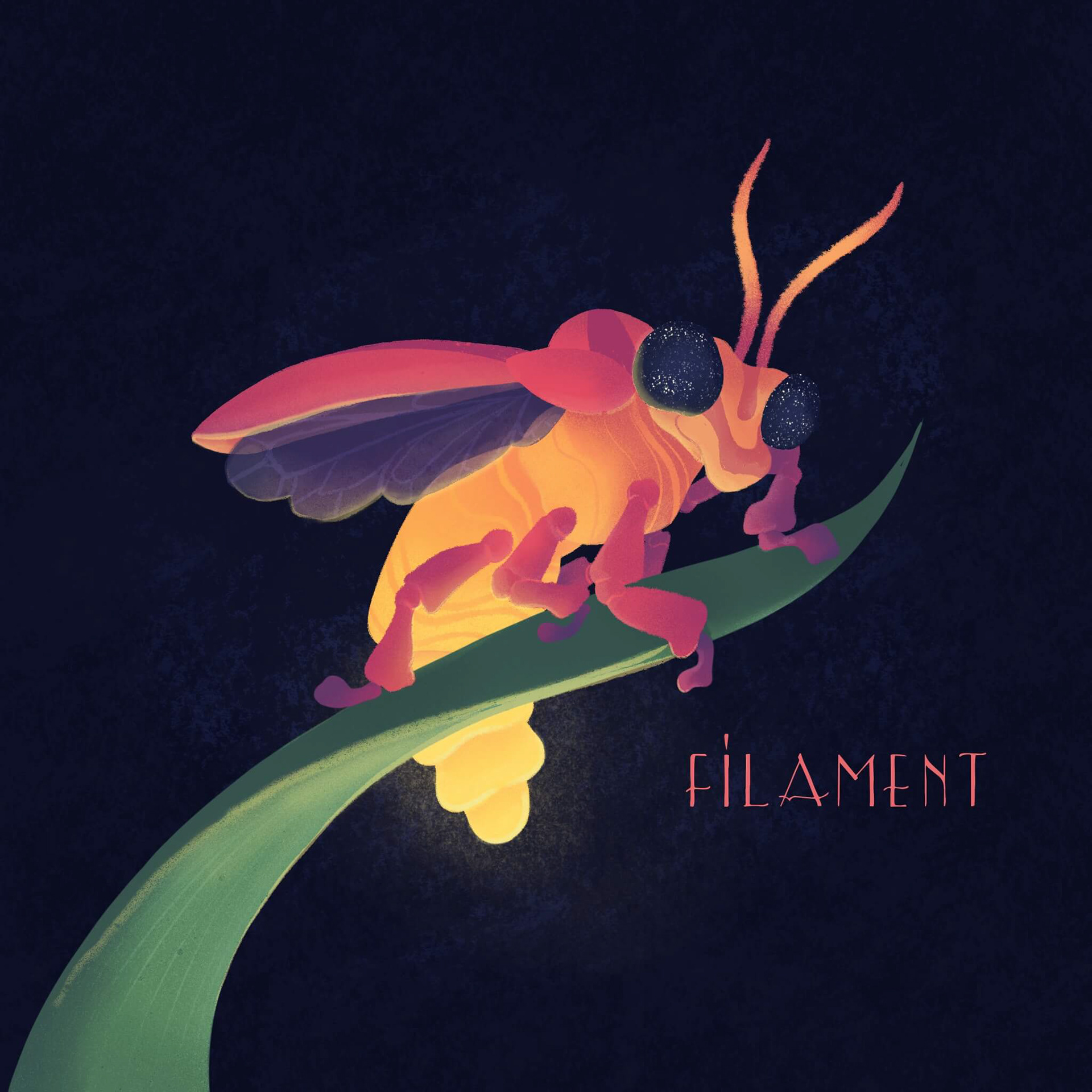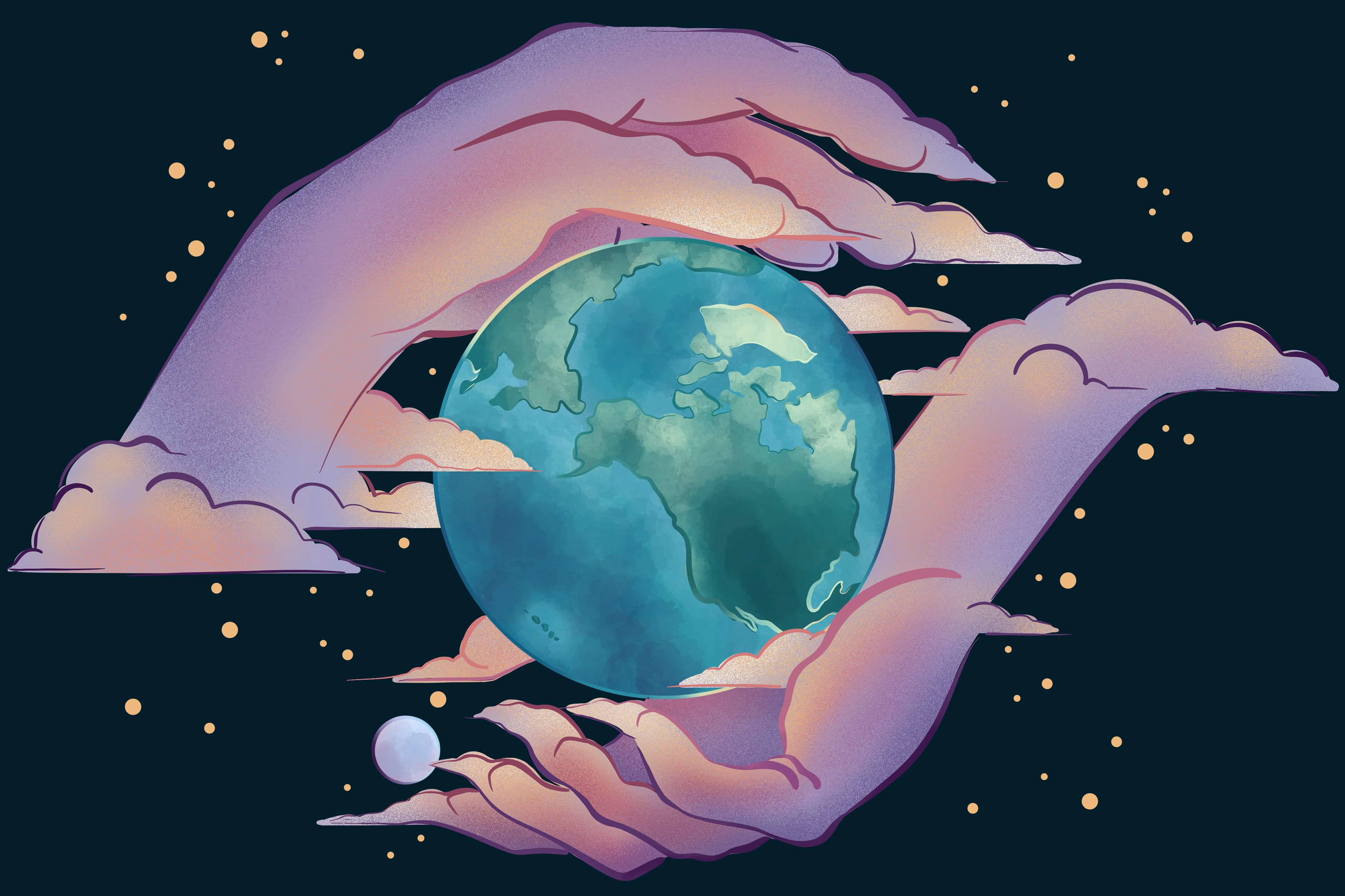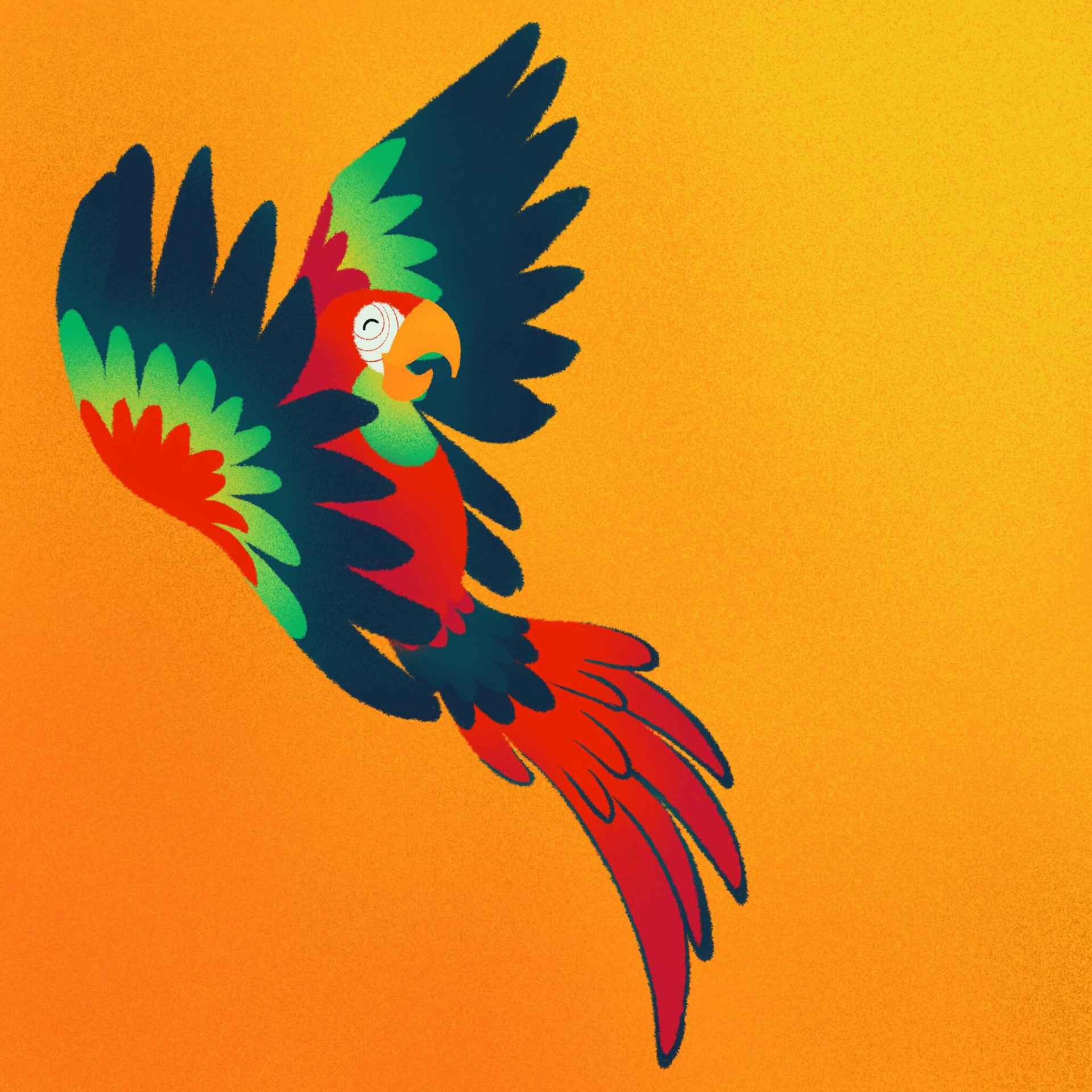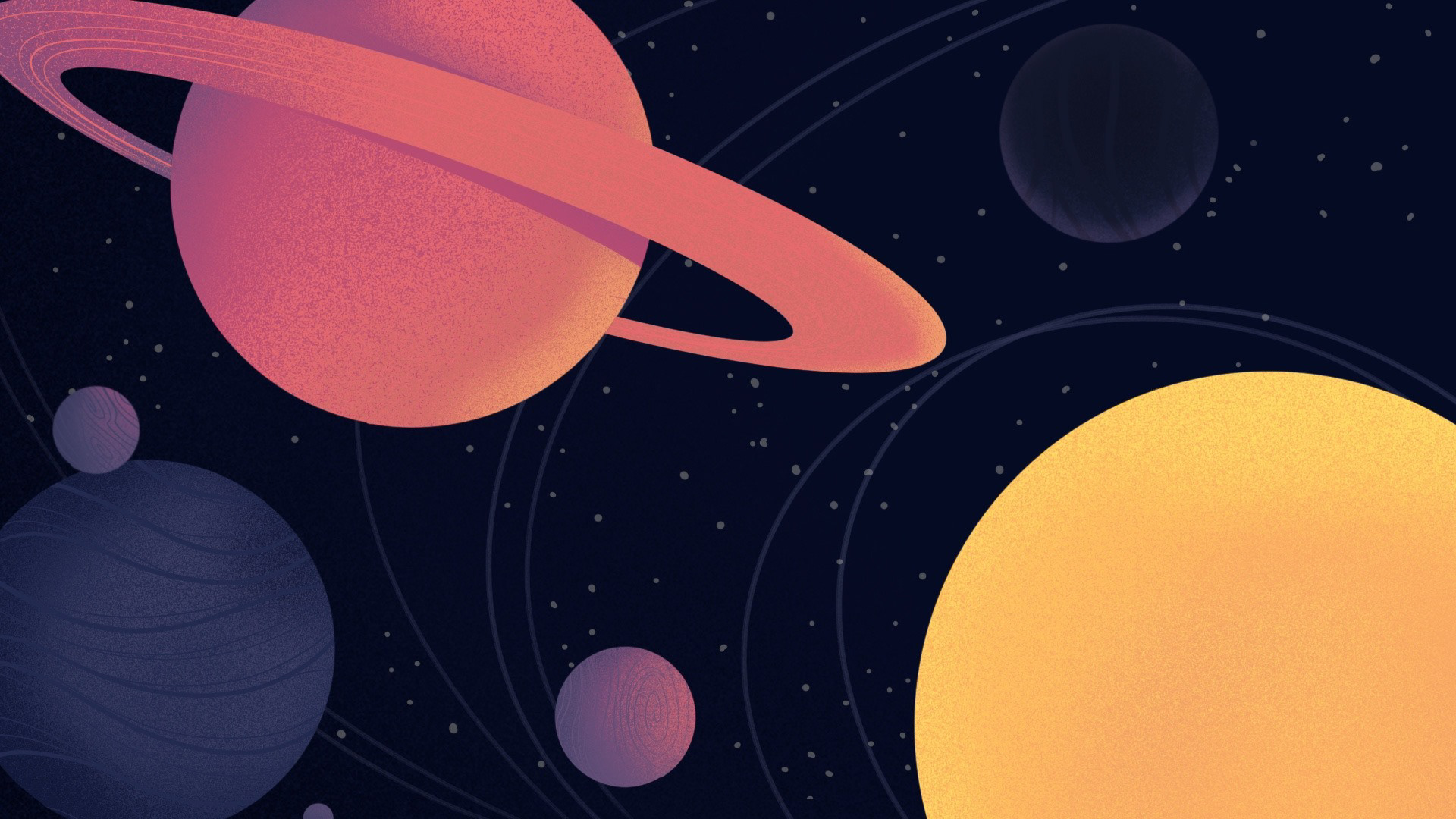 My Process
I do all my illustrations in Procreate, on my iPad Pro. It's the closest you can get to traditional illustration without having to sharpen a pencil.
1. I start with a LOT of thumbnails, so I make sure I get a good foundation for composition before I do anything else.
2. I fill in base colors, and get some contour lines in.
3. I add textures.
4. I fiddle with the color palette until the colors are just right.